LEGAL SERVICES
Celebrity & High Profile
THE DIFFERENCE THAT MATTERS
When your good name is threatened, ours is the one to remember
Advisory and defense legal services for a select group of families and high profile individuals
With almost 50 years' experience in defending celebrities and those in the public eye Bindmans has the expertise and skill to successfully navigate any false allegation, police investigation and potential prosecution in a discreet and professional manner. Our lawyers have routinely advised celebrities, high profile or net worth individuals, business owners and leaders, Members of Parliament, Presidents and governments.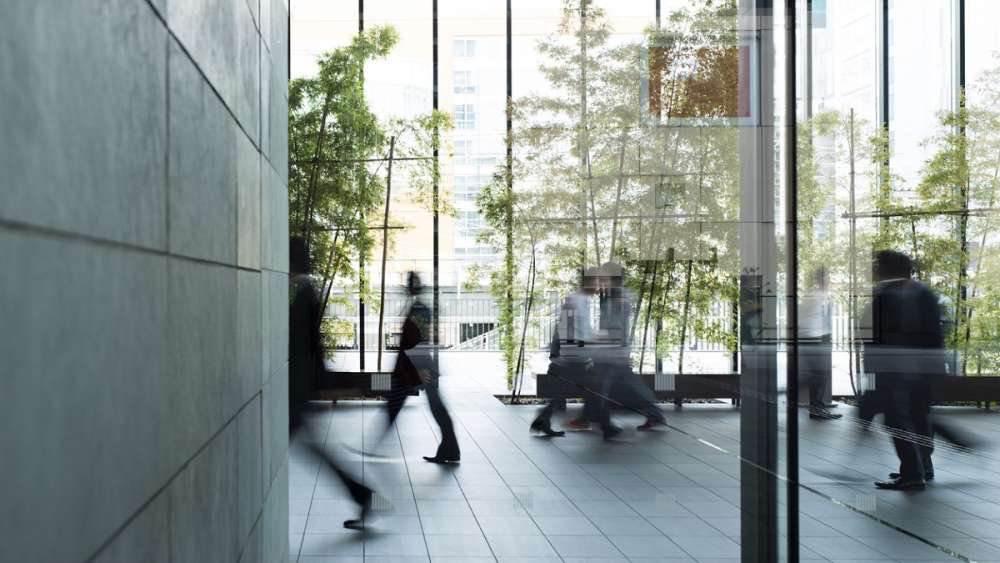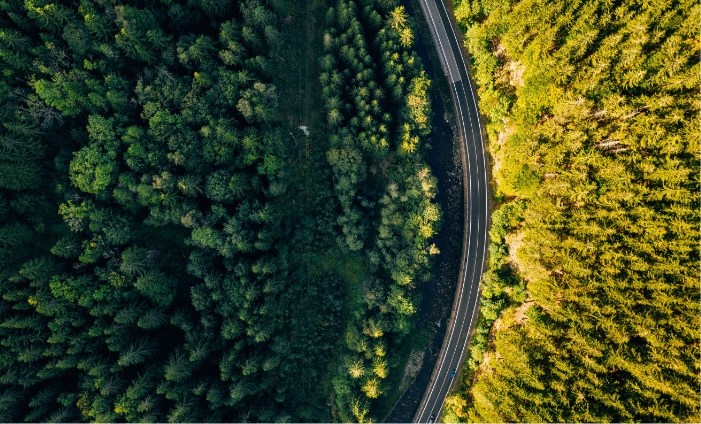 EXPERIENCE
All cases start with an allegation and sometimes a criminal accusation. Our highly skilled, experienced team will help steer you through the process.
If the police are involved, where possible we will negotiate to try and prevent an arrest, thus avoiding the humiliation of detention, fingerprints and photographs being taken. Our media department will work to minimise the risk of leaks and take steps to injunct leakers or potential publishers if necessary, and will do all we can to keep the press from the door.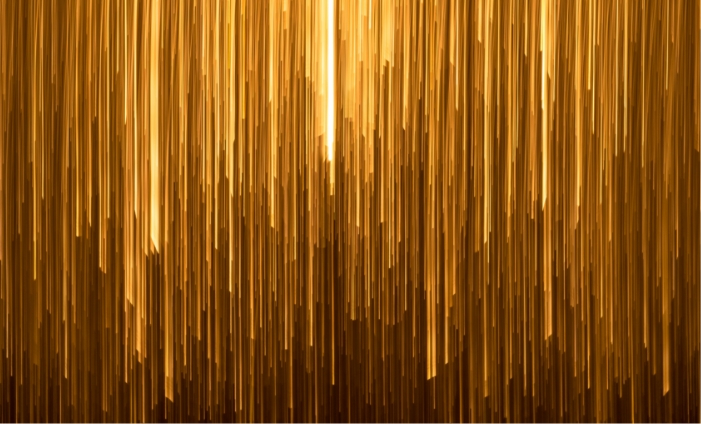 REPUTATION
We are award winning leaders in our field and an internationally recognised team.
Due to our strong reputation in this area, we are regularly consulted by agents, accountants, wealth fund managers and lawyers to assist their clients when they have a problem requiring discreet and expert advice they do not wish to broadcast.
FAST RESPONSE
We are available for emergencies and attending police stations, day and night, and will always ensure that high quality bespoke advice is available when most required.
HOW CAN WE SUPPORT YOU
If you are in the public eye it is always better to be prepared so we offer our clients additional complimentary support and training in the event that if anything arises we have the best chance of limiting the damage, protecting your reputation and achieving the best outcome.
OUR HIGH PROFILE AND CELEBRITY CLIENTS BENEFIT FROM
Access to bespoke services
Direct access to a Partner for instant emergency legal assistance
CELEBRITY AND HIGH PROFILE LEGAL SERVICES
Sign up to receive further information on our confidential training
Complete the form below and we will be in touch shortly.
What others say about us
Kate Goold has a brilliant forensic approach that is coupled with outstanding client care skills.
Legal 500
[Tayab Ali is] an irresistible force – he's fearless and always gets the right results for his clients
Chambers and Partners
Katie Wheatley is exceptionally hard-working and shrewd, it's hard to think of a lawyer who cares more deeply about her clients.
Legal 500
Client story: Paul Gambaccini
In October 2013 Paul Gambaccini's life took a turn that he could never have anticipated in his wildest nightmares. He was arrested as a part of Operation Yew Tree, an investigation by the police into historic sexual offences allegedly committed by prominent BBC personalities. He immediately contacted Bindmans which was the beginning of a seven-year professional relationship.
Kate Goold, Bindmans LLP Crime Fraud and Regulatory Partner, who represented Mr Gambaccini said:
"We guided and assisted Paul through some of the most gruelling challenges, both professional and personal, of his life. After spending almost a year languishing on police bail, no further action was taken.
This was the beginning of the fight back. Paul wanted his experience to mean something. We assisted Paul with making representations to the Home Affairs Select Committee regarding police bail where almost all our recommendations were adopted and the law was changed. We assisted Paul with taking action against the CPS and police and this resulted in a substantial financial settlement. Paul is now exploring his next challenge and shared his story with us in the video interview."
How can we help you?
If you would like to learn more about our service please complete the form above to hear about our complimentary training opportunities and latest guidance. If you need urgent assistance you can also call our 24 hour emergency line +44 (0)20 7305 5638.