Progressive thinking.
Decisive action.
Lasting impact.
INTRODUCTION
We are an award-winning multidisciplinary law firm with an exceptional track record offering a wide range of specialist legal services to our clients, from medium-sized businesses and NGOs to public figures and private individuals.
We bring deep insight, intelligence, and courage to apply, test, and develop the law – our clients get the best representation there is.
Ranked as a top-tier firm by the legal directories, some of the most brilliant lawyers in the country work at Bindmans. And they choose to because we are a firm rooted in our core values. Purpose, rigour and progressive thinking run through everything we do like a golden thread. Motivating us to work harder, helping us to achieve more, making sure we are always the best.
Whatever your challenge, you're right to have Bindmans on your side.
OUR HISTORY
We are proud of our heritage. Our London roots have spread far and wide over the past five decades, with our lawyers achieving impactful, law-changing results along the way.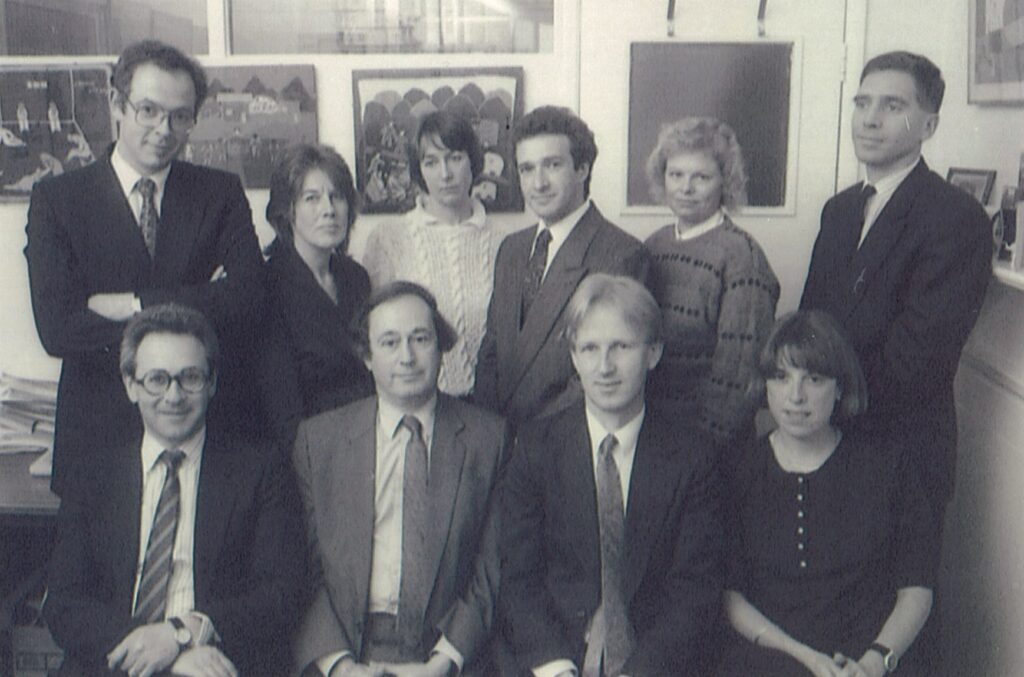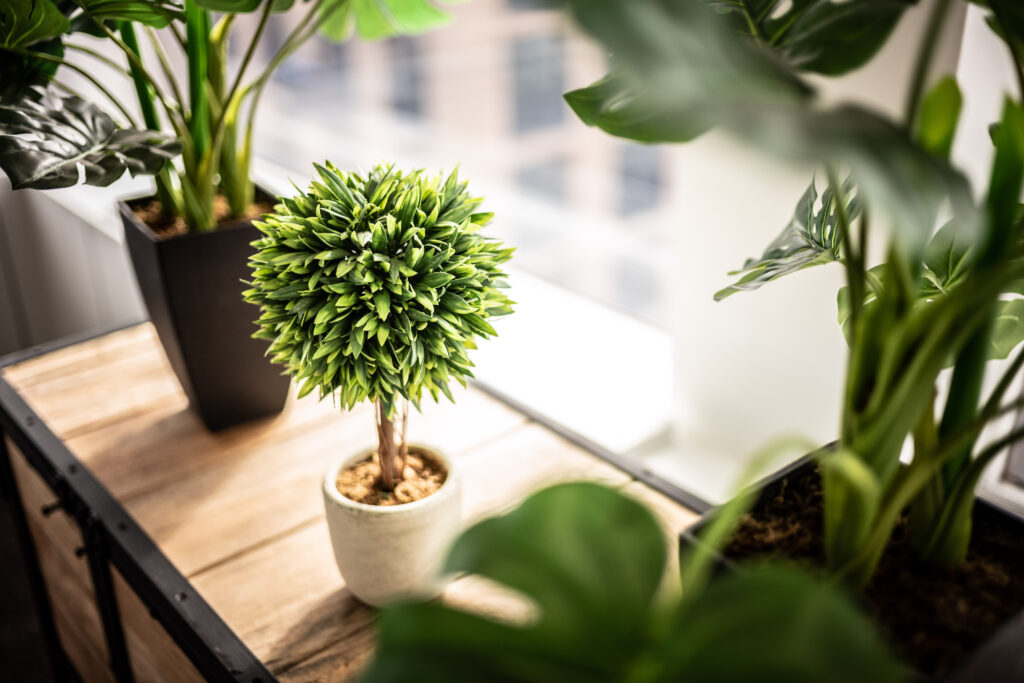 SOCIAL RESPONSIBILITY
Our drive to make a difference goes beyond the law. We strive to play a progressive and positive part in our community.
AWARDS AND RANKINGS
We are recognised as a top-tier firm, with many of our lawyers individually commended as leaders in their fields. We are proud of our reputation for being fearless and our outstanding track record for success.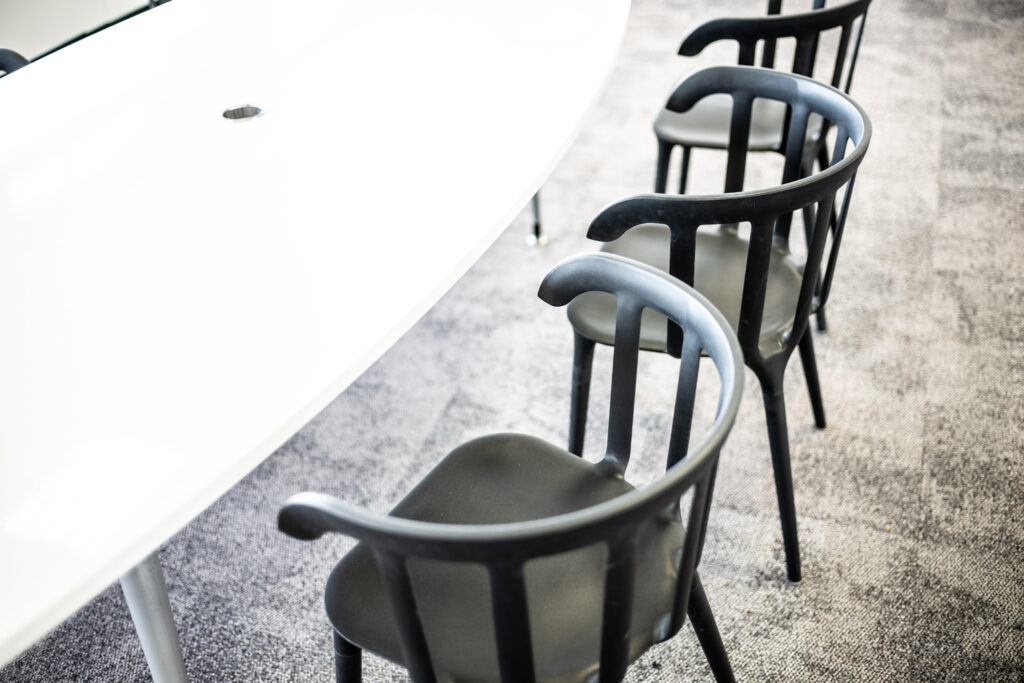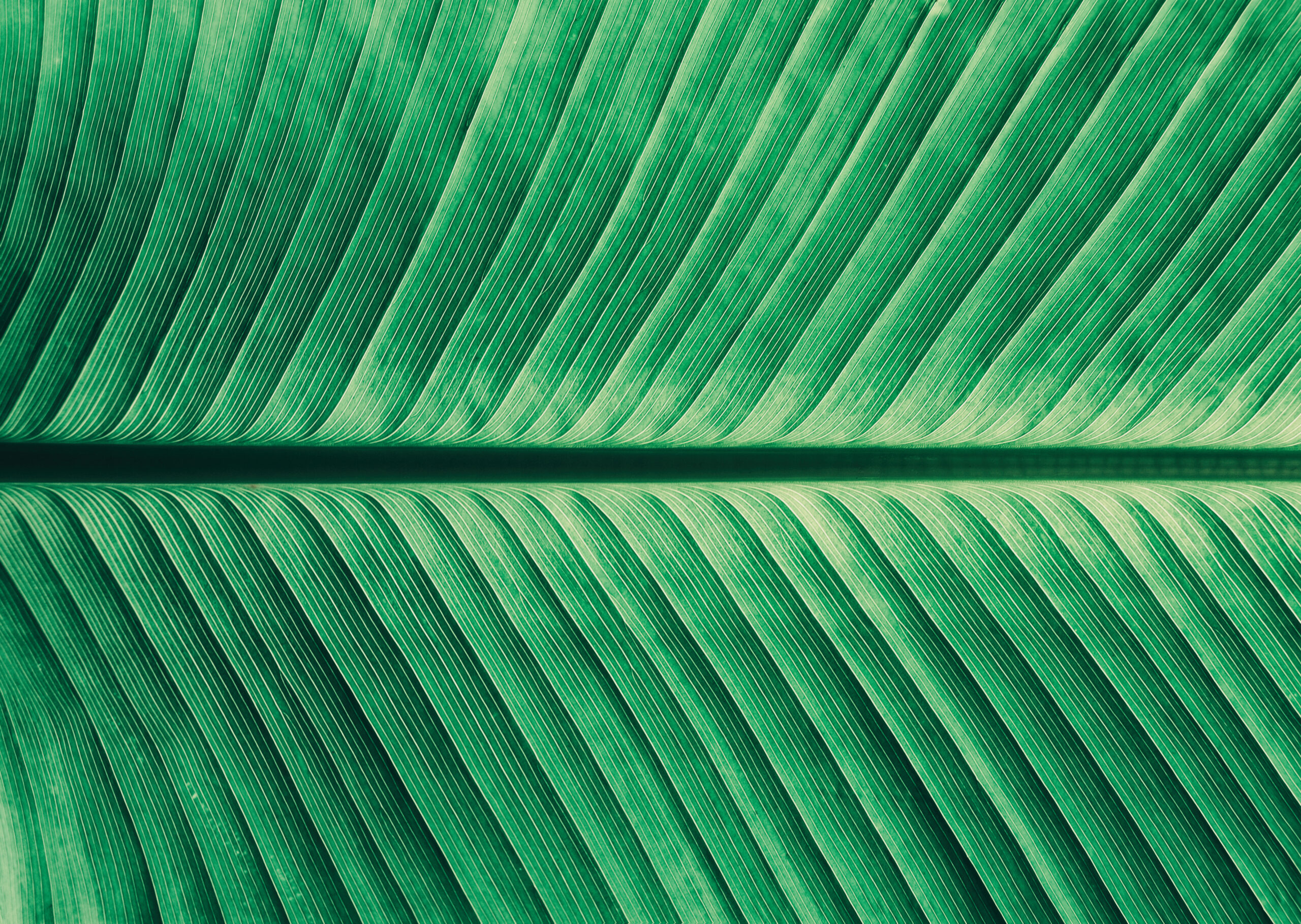 Our Values
Our values define what we stand for, how we approach our work, how we behave and how we think. They are the golden thread running through everything we do.

We are purposeful. We are rigorous. We are progressive.
Find out more