STUDENTS AND GRADUATES
Join us and make a lasting impact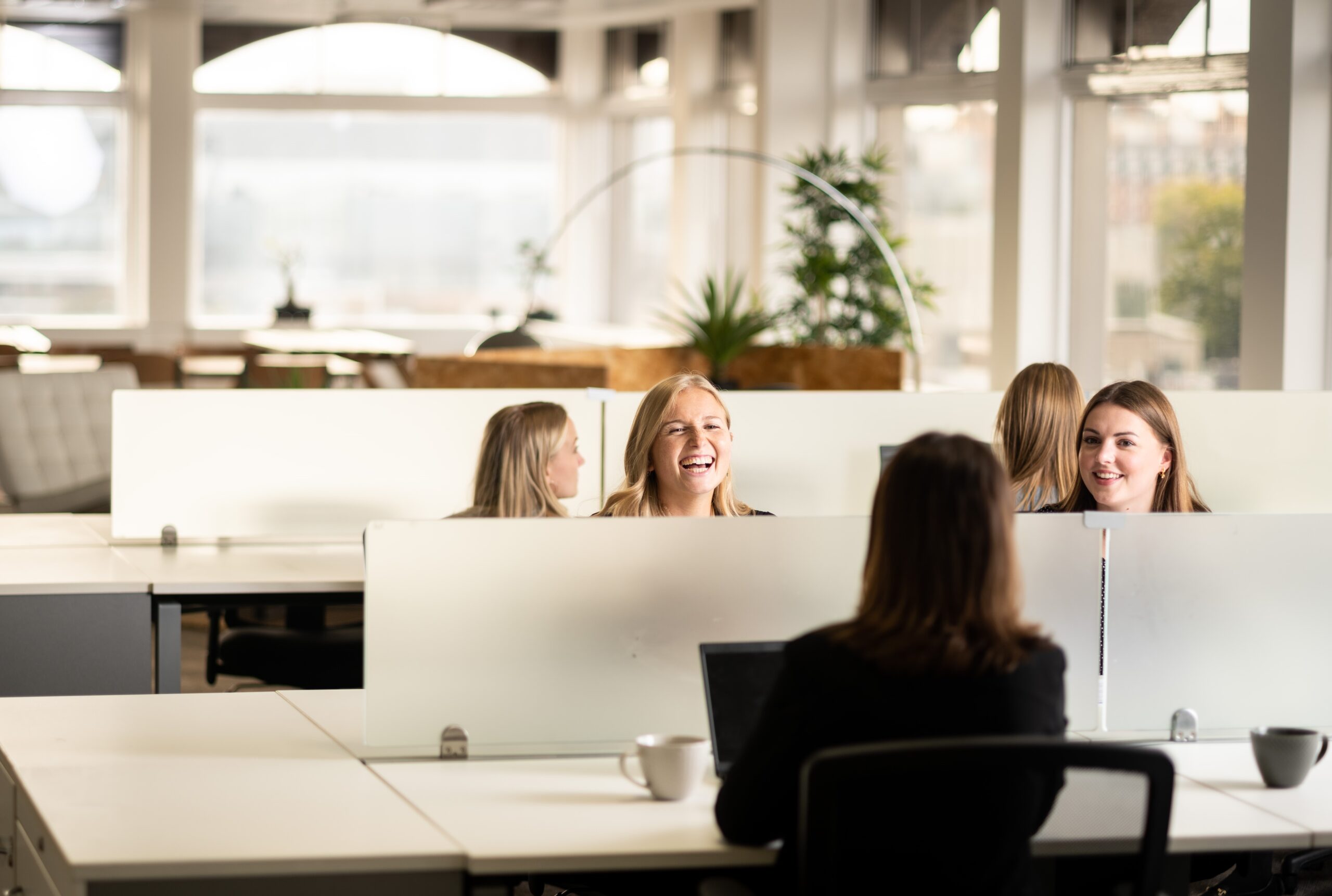 We are committed to inspiring and developing the next generation of lawyers and professional support teams, and appreciate what bright talent can bring to Bindmans. Our people are what make us unique and set us apart from other firms, and we are dedicated to giving everyone at Bindmans the opportunity to develop, grow and reach their full potential.
We provide excellent services to our clients, but recognise that in order to do this, we need to provide excellent opportunities to our colleagues, and we encourage everyone to engage in the training and development that the firm has to offer. We are committed to ensuring that all of our colleagues have equal access to these opportunities, to progress their careers and expand their abilities, and we are proud that many of our colleagues progress from support roles through to qualification and beyond.
We recruit paralegals throughout the year based on the needs of our teams. As a paralegal, you will gain valuable experience and exposure to the world of law, where you will work with our teams on meaningful tasks, case preparation, processing evidence, attending court, working with clients and much more. We support our paralegals in gaining the necessary experience to qualify via the SQE, and we are committed to providing opportunities for learning and development under the SQE route. Those who demonstrate that they have the skills to become a successful solicitor will be offered a training contract, or gain the necessary experience through the SQE.
Therefore, we do not recruit externally for trainee solicitors, as instead we choose to advertise paralegal roles that could lead to training contracts.