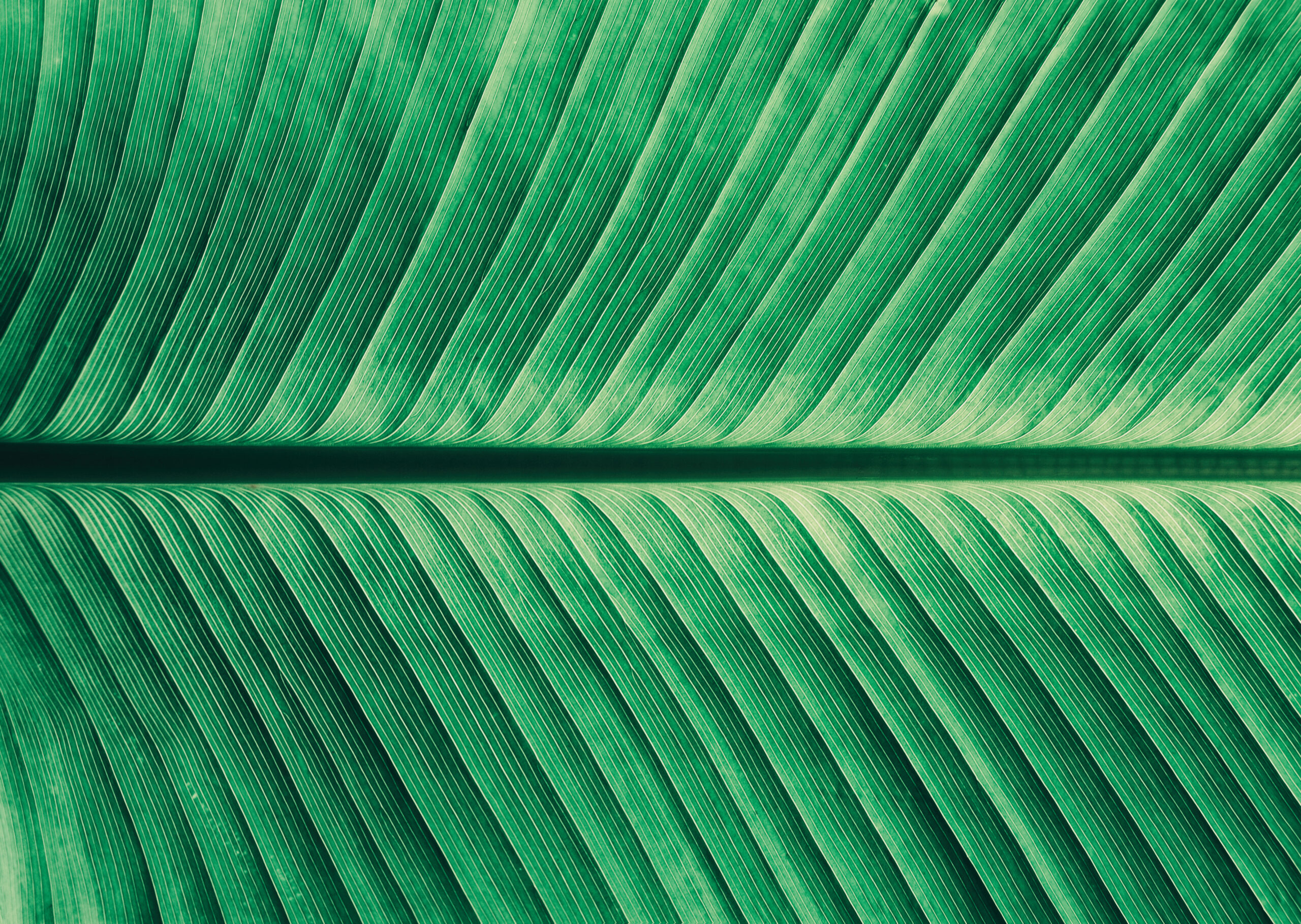 Purposeful. Rigorous. Progressive.
INTRODUCTION
Our values define what we stand for, how we approach our work, how we behave, and how we think. They're our commitment to our clients and to each other.
Known for our purposeful, rigorous and progressive thinking, we have an outstanding reputation, not only for success in courts and tribunals, but for giving sound advice and legal assistance that makes a real difference.
Our values drive our work and hold us to account. We set ourselves the same high standards regardless of whether our clients are individuals with a relatively straightforward issue, companies with shareholders' interests to protect, professional associations or NGOs concerned about changes in government policy, or other public bodies keen to get the law right and make sound decisions.
We draw on decades of experience in the UK and international courts and of testing the boundaries of the law to make an impact.
We are purposeful
---
There's no denying we're fiercely proud of our roots as a law firm set up to protect the rights, reputations and liberties of ordinary people. To this day we still do that, and continue to enjoy a world-leading reputation for promoting accountability and upholding the Rule of Law.
As a firm, we celebrate diversity and equality, recognising that every member of our teams has a contribution to make, and nurturing that enables us to provide the best service to our clients.
But our sense of purpose goes much further. In legal disputes, we speak out fearlessly for our clients, fighting their corner when others won't or can't. We understand the impact of injury, unfair decisions, the misuse of power, and threats to reputation or commercial interests. We stand ready to use the law to take action that makes an impact. And if we have to challenge the law in the process, so be it.
We are rigorous
---
Our committed, focused and disciplined approach makes a difference to the outcome of every case – whether complex litigation or straightforward advice – and to the cost. We are patient, tenacious, highly resourceful. And we are diligent in our attention to detail. We leave nothing to chance, and if there's another angle to be found, we'll do whatever it takes to find it.
Our care for our clients goes the extra mile too. We build strong, lasting, and productive relationships between lawyer and client, based on trust and clear communication.
With Bindmans, you get the best representation there is, and we will go all out to produce the highest quality work to achieve the best possible outcome for you. We will do all we can to be cost-efficient – as well as effective.
we are progressive
---
Making a difference is part of the firm's DNA and always has been. We don't settle for the easy option if creative thinking will secure a better result. We are at the forefront of legal change, constantly adapting and innovating, finding new ways to apply the law to get the best outcome.
We pride ourselves on being the opposite of the 'factory firm'. Smaller but mightier than city-based alternatives, we bring deep insight, intelligence and courage to apply, test and progressively develop the law. We enjoy our reputation for being fearless and we are proud of our outstanding track record for success.