OUR HISTORY
Making a difference is part of the firm's DNA, and always has been. The opposite of the 'factory firm', we are smaller but mightier than city-based alternatives and are proud of our outstanding history.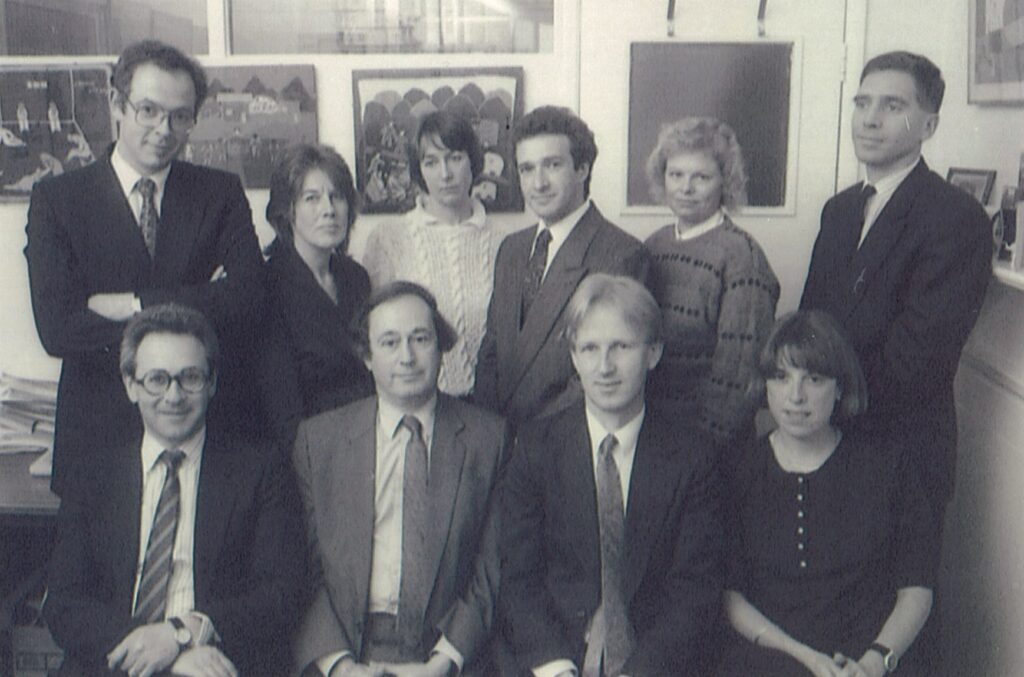 INTRODUCTION
At Bindmans, we are proud of our heritage.
Founded in 1974 by Sir Geoffrey Bindman KC (Hon) with the aim of protecting the rights and reputations of local Londoners, we soon became well-known for our work in human rights and civil liberties. It was uncommon for firms to practice this at the time, so from day one, we have been working at the forefront of the law, pushing the boundaries for our clients. And this has not changed since. In the same way that we pioneered the development of human rights practice in our early years, we have worked determinedly over the past fifty years to challenge the law and make an impact.
We have not lost sight of where we have come from, but we are proud to have grown and evolved as a firm, carving out expertise in new areas of the law, and broadening our services to provide exceptional representation to private individuals, NGOs, businesses, and more. Our London roots have spread to allow us to work on a large national and international scale, but we remain grounded and focused on our aims of upholding the rule of law and defending our client's best interests. Take a look below and explore some of the milestones of our journey so far.


*Cover photo: Top row: Robin Lewis, Stefanie Grant, Claire Fazan, Stephen Grosz, Felicity Crowther, Danny Simpson; Bottom row: Brian Raymond, Geoffrey Bindman, Nick Madge, Naomi Angell
TIMELINE
1974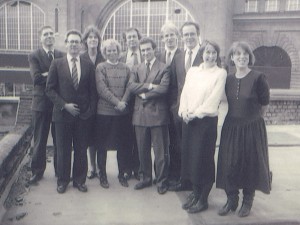 The firm was set up as Bindman and Partners by the leading human rights lawyer Sir Geoffrey Bindman together with Wendy Mantle, Sarah Leigh and William Blakeney. Their vision was to create a law firm dedicated to protecting the rights and freedoms of ordinary people.
1980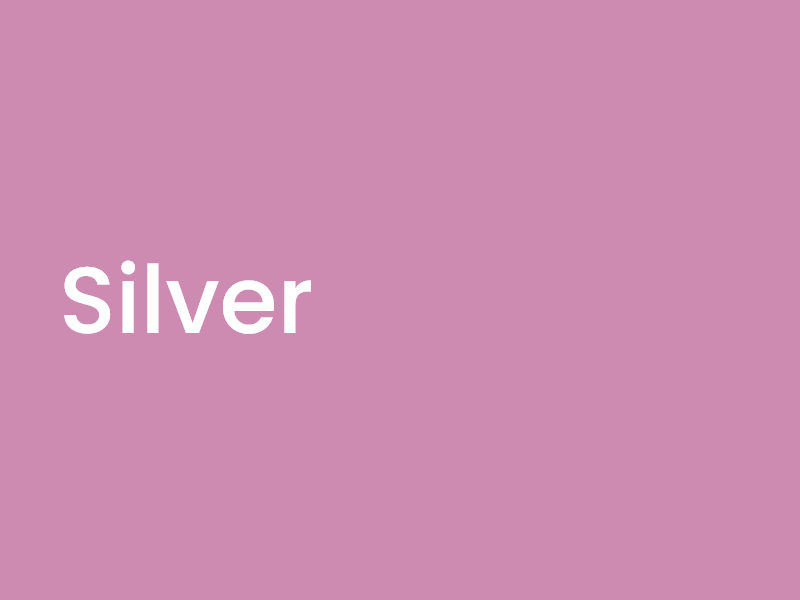 ECtHR held UK violated prisoners' right to respect for their correspondence by stopping their letters.
1981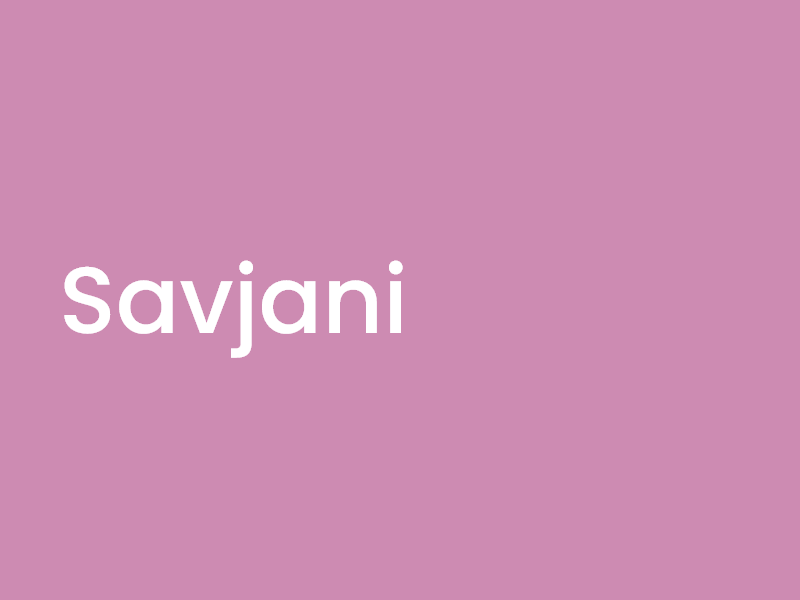 Court of Appeal held that Inland Revenue was covered by the Race Relations Act when providing information to taxpayers.
1983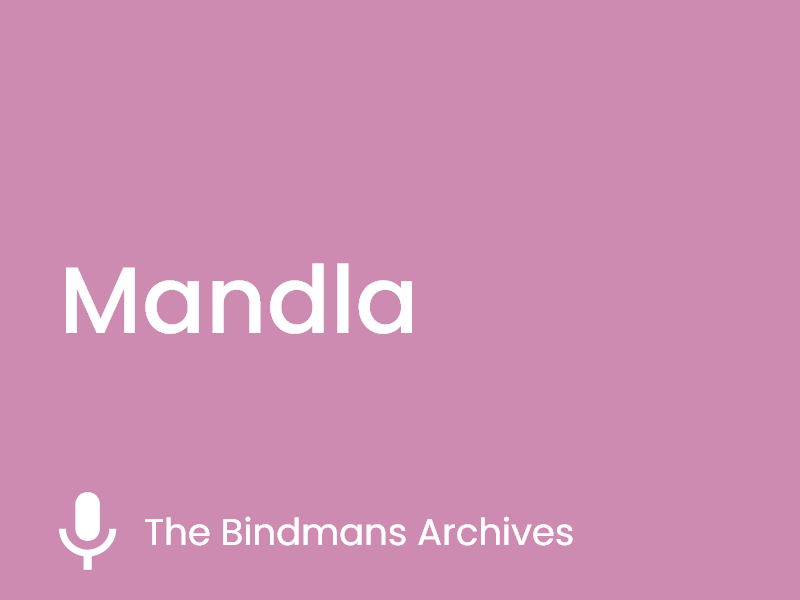 A Sikh man brought a claim after his 12-year-old was banned from wearing his turban at school. The Courts ruled that Sikhs were not an ethnic group and dismissed the claim. Represented by Bindmans, Mr Mandla took the case to the House of Lords, which reversed the lower court rulings and found that Sikhs were protected by the Act.
1985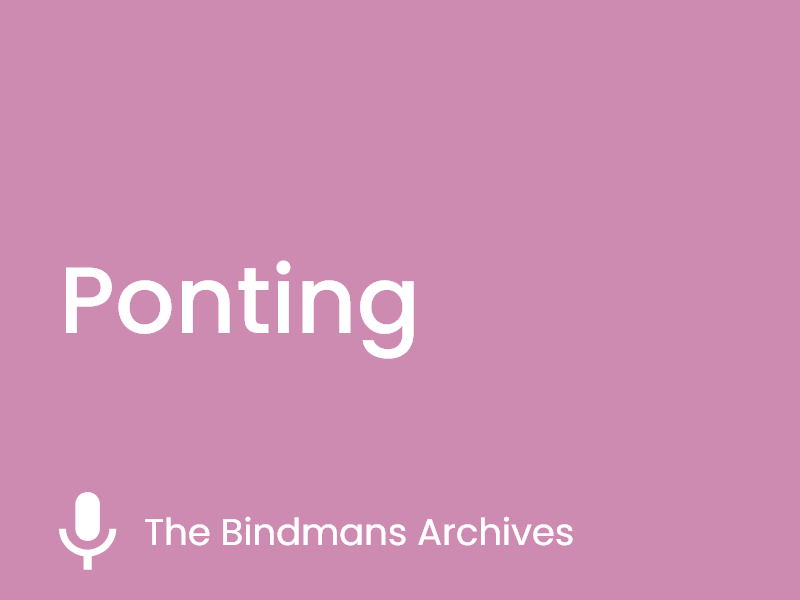 Bindmans represented Clive Ponting, a senior British civil servant in the Ministry of Defence, after leaked documents about the needless sinking of a ship in the Falklands War saw him arrested and charged with breaching the Official Secrets Act. Despite the judge directing the jury that they should convict him, Ponting was acquitted.
1985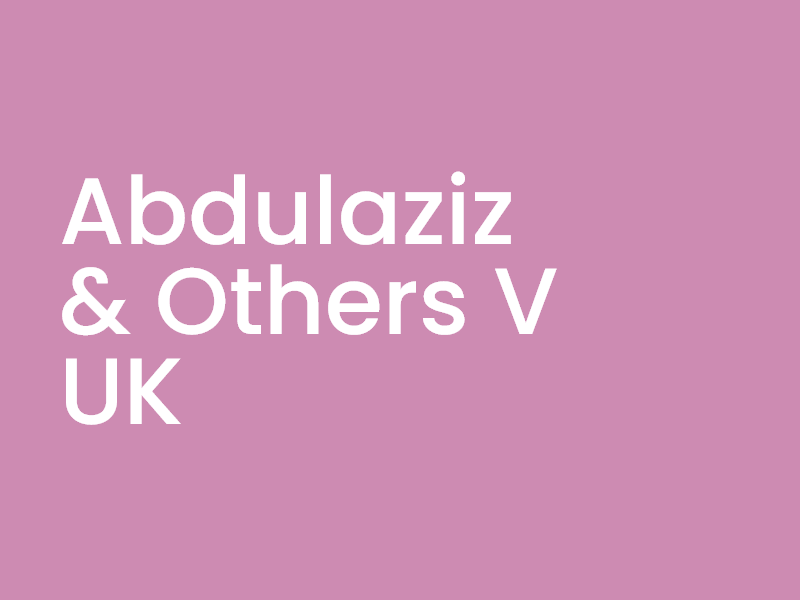 ECtHR held that the UK had discriminated against women settled in the UK who could not bring in their foreign husbands and fiancés.
1986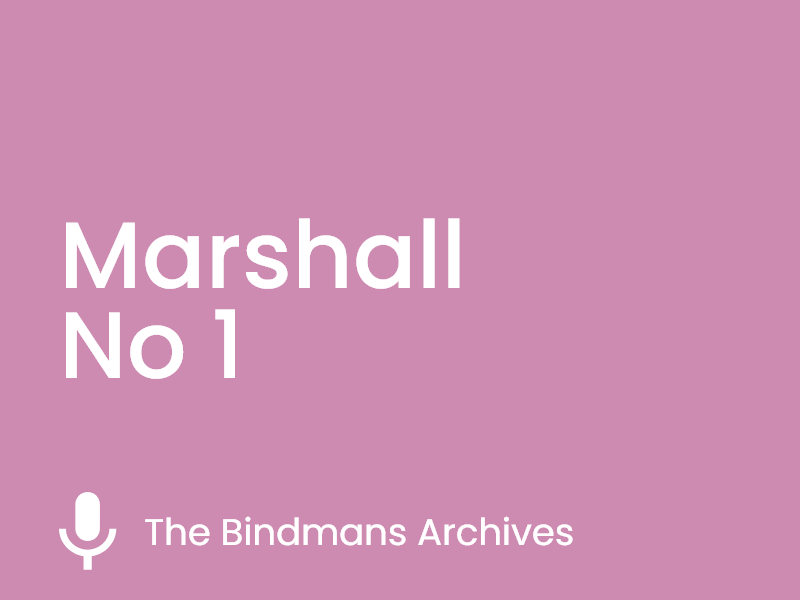 The case established that it was contrary to EU sex discrimination law to dismiss a woman at the age of 60 when a man could go on working until 65.
1989 Court of Appeal held that gypsies and travel communities were a racial group protected by the Race Relations Act.
1993
The case established that it was contrary to EU sex discrimination law to place an arbitrary cap on the amount of compensation that a tribunal could award for sex discrimination, and that tribunals should have the power to award interest.
1997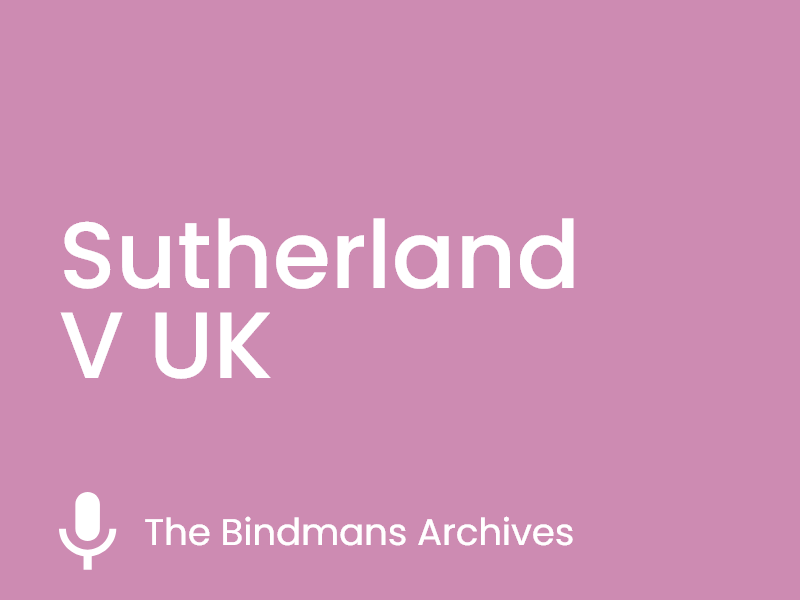 The case established that a differential age of consent for gay male sex was contrary to the ECHR.
1997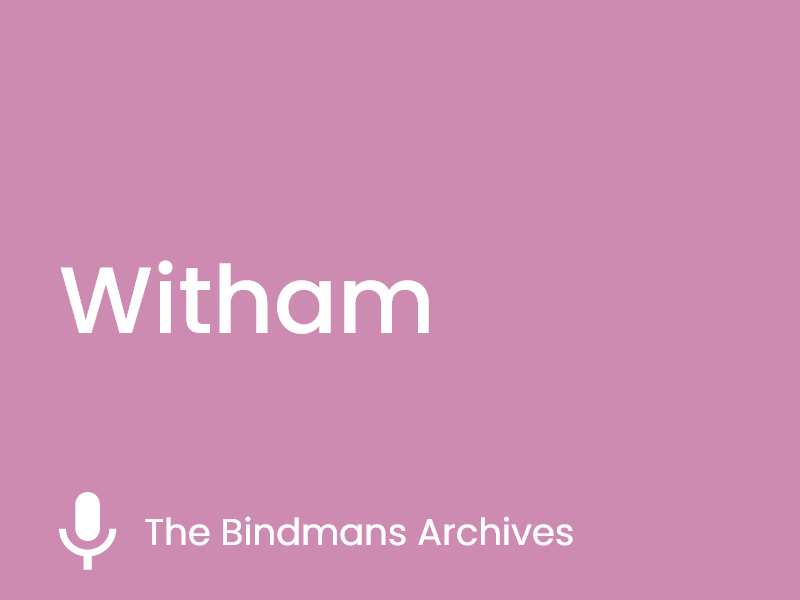 Divisional Court held that the Lord Chancellor acted ultra vires by removing the exception from court fees for people on income support.
1999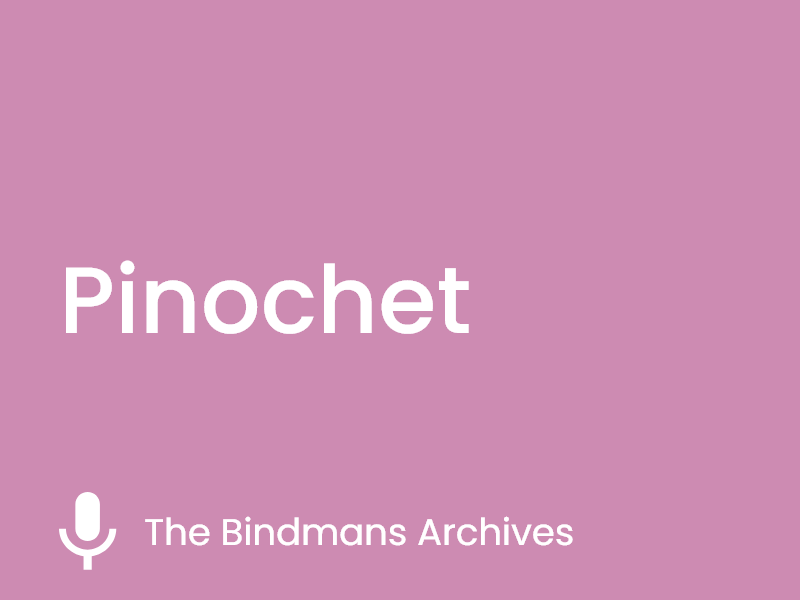 The UK's highest court confirmed that an ex-head of state is not immune from prosecution for crimes against humanity. General Pinochet, a former dictator who tortured and murdered, could be extradited to Spain on torture charges.
1999 A blanket ban on journalists publishing interviews with prisoners was a violation of fundamental rights. Journalists must be able to expose miscarriages of justice.
2000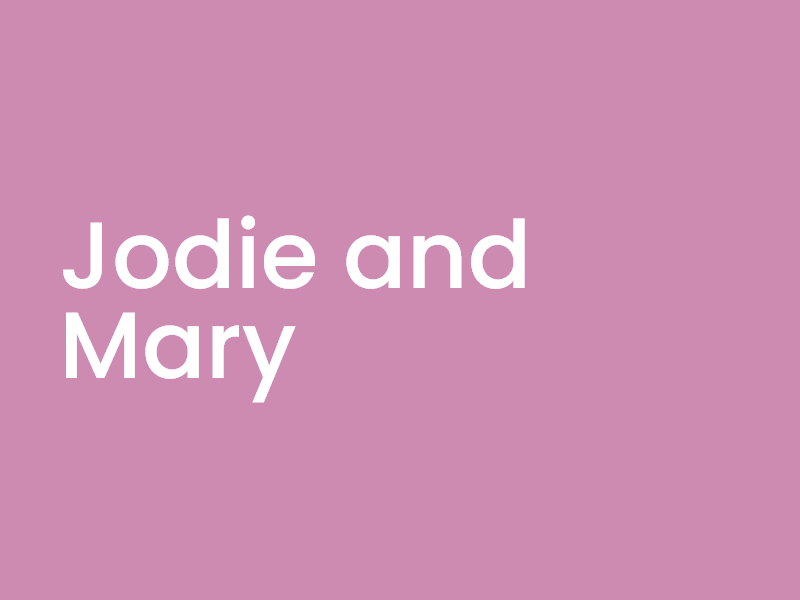 The court found that it was lawful for doctors to operate to separate conjoined twins in circumstances which led to the death of one of the twins but allowed the other twin to survive.
2000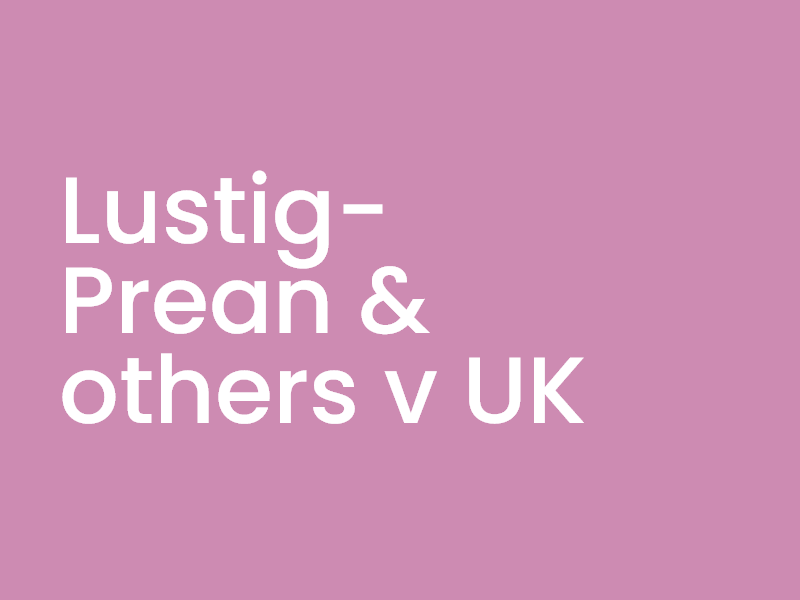 ECtHR held that the ban on gay people in the armed forces was contrary to the ECHR.
2002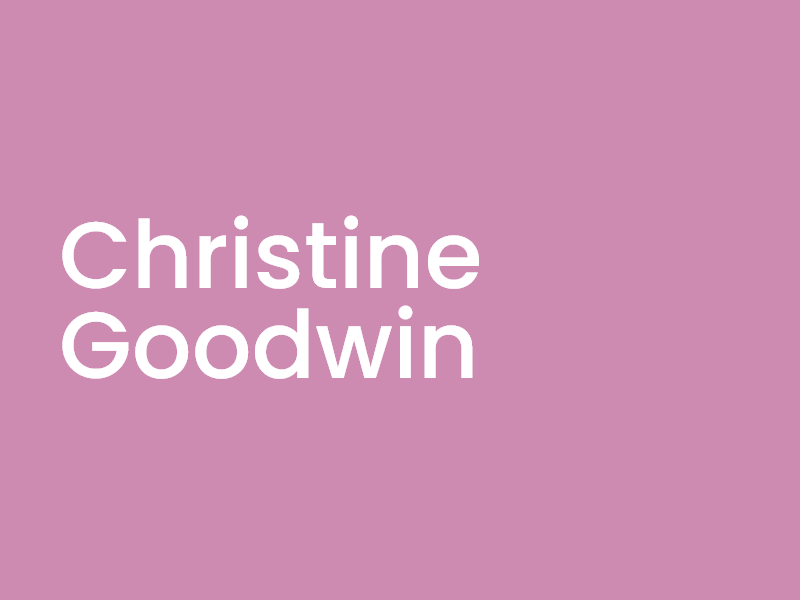 A transgender woman was still considered 'male', so couldn't marry a cis man. This was a violation of her right to privacy. Two years later, the Gender Recognition Act gave legal recognition to trans people in their affirmed gender.
2002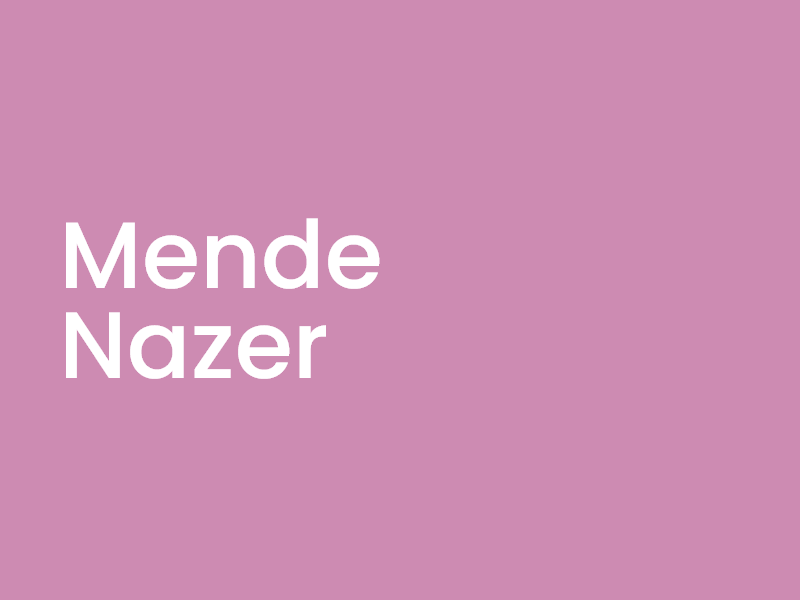 Mende was abducted as a child from her remote village in the mountains of Sudan. She was forced into slavery, trafficked to the UK where she was forced into unpaid domestic work in the London home of a Sudanese diplomat. Mende eventually escaped and claimed asylum in the UK. While her claim was initially rejected by the Home Office, she was eventually recognised as a refugee and later granted indefinite leave to remain in the UK.
2004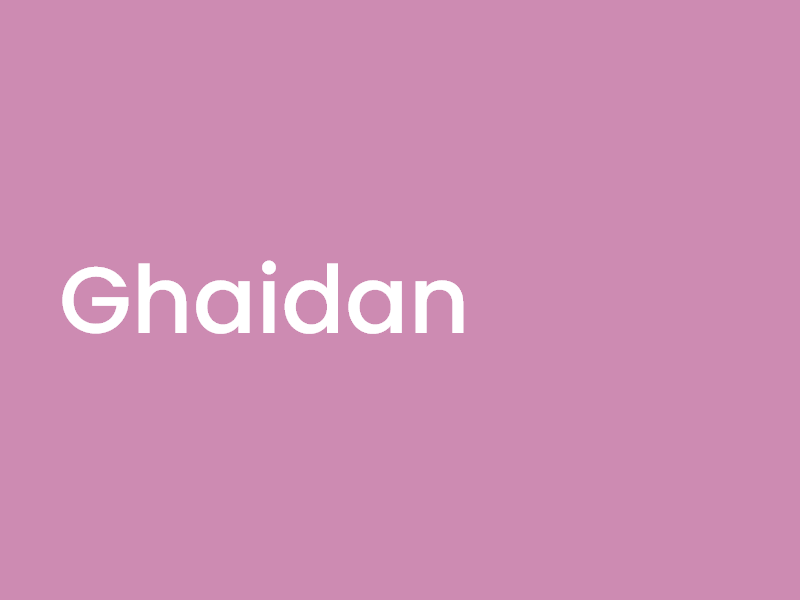 A gay man was stopped from inheriting a council flat from his dead male partner. Only a husband or wife could inherit. He challenged the law and the law had to change. Bindmans intervened in this case on behalf of Stonewall.
2006 The police stopped coach passengers from reaching the site of an anti-Iraq War demonstration. The protesters' right to freedom of expression and freedom of assembly was violated. Police shouldn't have assumed they would be violent.
2007 In the very first public sector equality duty case, a civilian survivor of a Japanese Second World War concentration camp establishes that she and thousands of others have been unlawfully denied compensation on racial grounds.
2008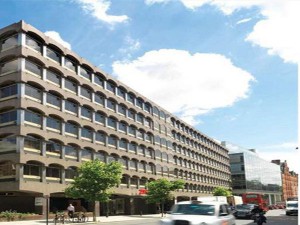 Bindmans became a limited liability partnership and as a result was renamed Bindmans LLP
2008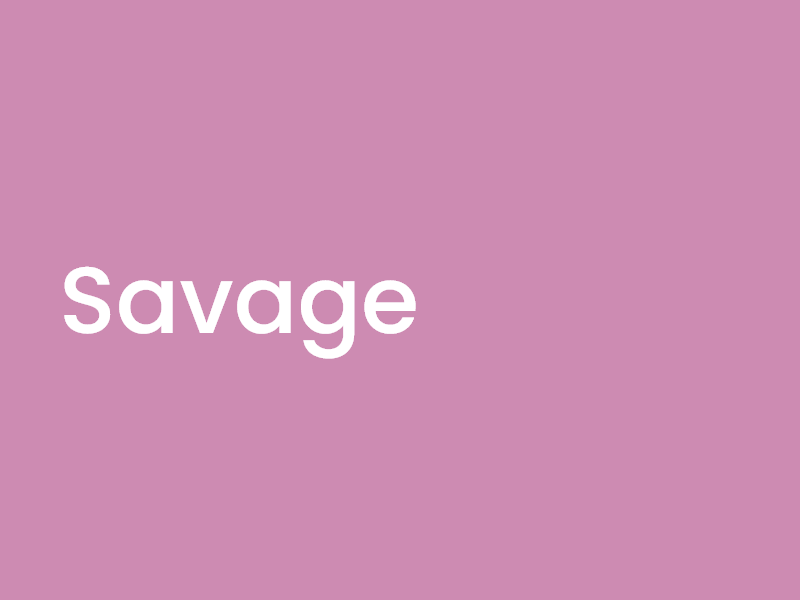 A woman's mother died whilst detained as a mental health patient. The court confirmed that human rights mean there is a positive duty on health authorities to take reasonable measures to prevent mental health patients from committing suicide.
2008 The Court of Appeal decides the first judicial review challenge to a decision by the Government not to accept the recommendations of a Parliamentary Ombudsman's report. It holds that the recommendations for a compensation scheme that has since paid out billions were unlawfully rejected.
2009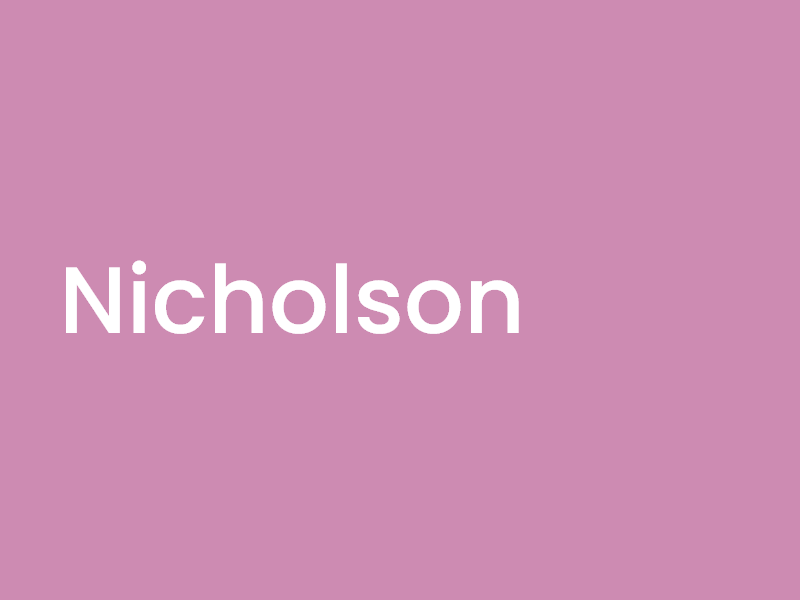 Tim Nicholson, an environmentalist, succeeds in the Employment Appeal Tribunal in establishing his views about climate change and the environment are protected by the UK's anti-discrimination legislation in the same way as religious beliefs.
2011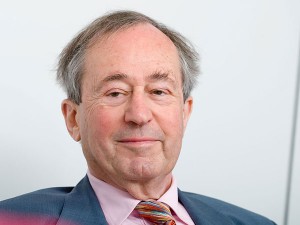 Sir Geoffrey Bindman appointed honorary Queen's Counsel (now King's Counsel).
2011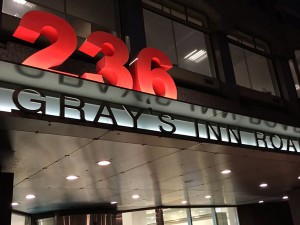 The firm outgrew its offices next to King's Cross and relocated to 236 Gray's Inn Road, WC1X 8HB where the head office remains to date.
2012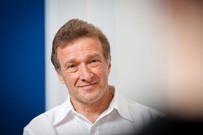 Stephen Grosz appointed honorary Queen's Counsel (now King's Counsel).
2014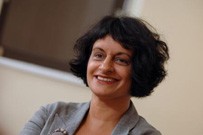 Saimo Chahal appointed honorary Queen's Counsel (now King's Counsel).
2014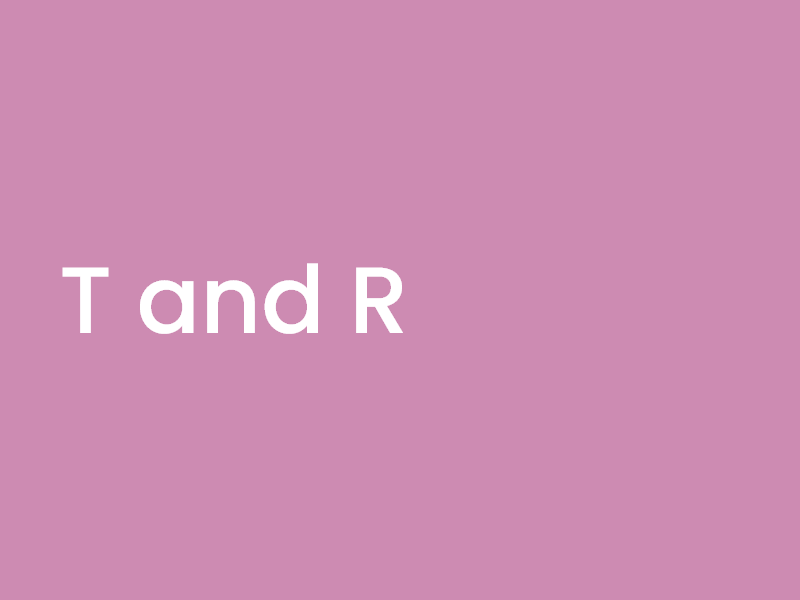 Two people wanted for minor crimes committed years ago to be removed from the national police database, as it was stopping them getting jobs. Their human right to privacy had been breached and the law was changed.
2014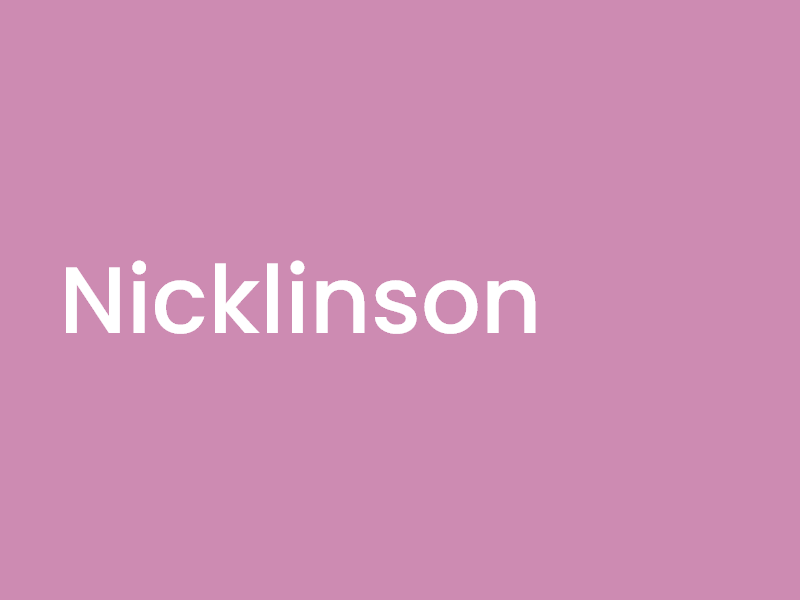 Two profoundly disabled men wanted help in ending their lives, which would be a crime. They were unsuccessful, but the court said that the criminal offence could breach the right to respect for private life. The Human Rights Act doesn't let courts override Parliament but, unusually, they did ask Parliament to reconsider.
2016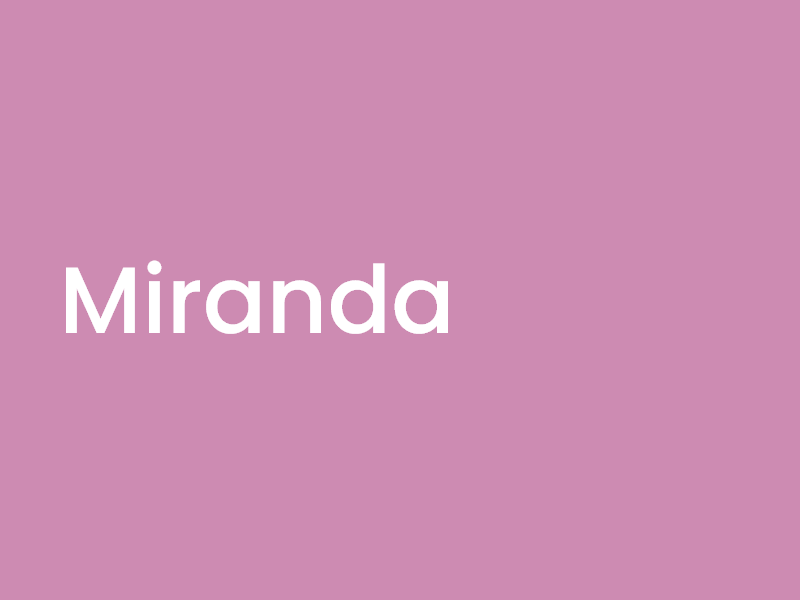 The Court of Appeal rules that anti-terrorism powers used to stop, search and question an investigative journalist's partner have been misinterpreted by the state and lack adequate safeguards against their arbitrary use.
2016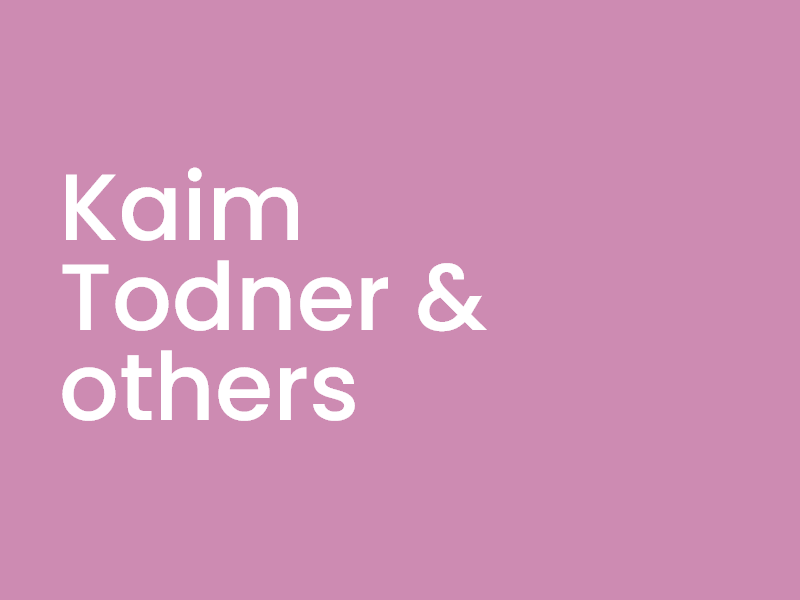 Facing the largest ever multi party procurement challenge in the UK and evidence of systemic errors, the Lord Chancellor reverses government policy to impose two tier contracting on criminal legal aid firms.
2016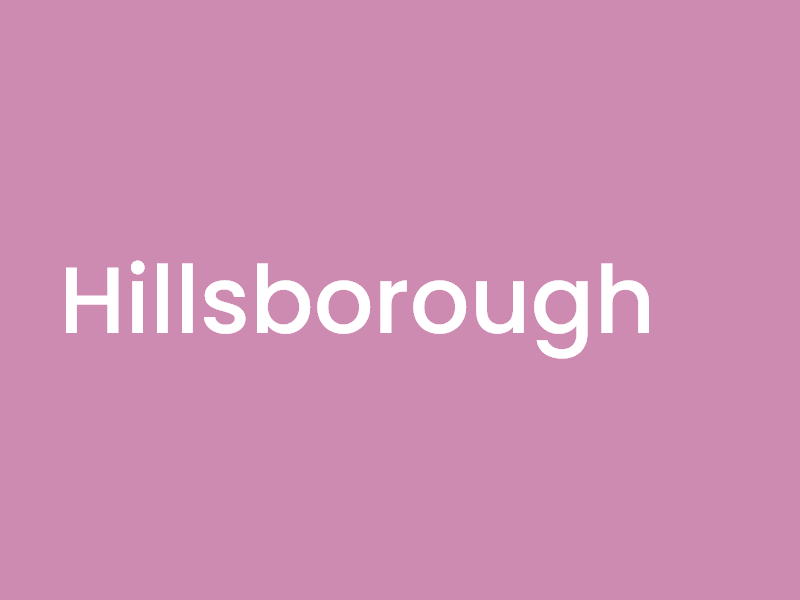 The Hillsborough families, including Bindmans clients, finally establish that their 96 relatives were unlawfully killed.
2016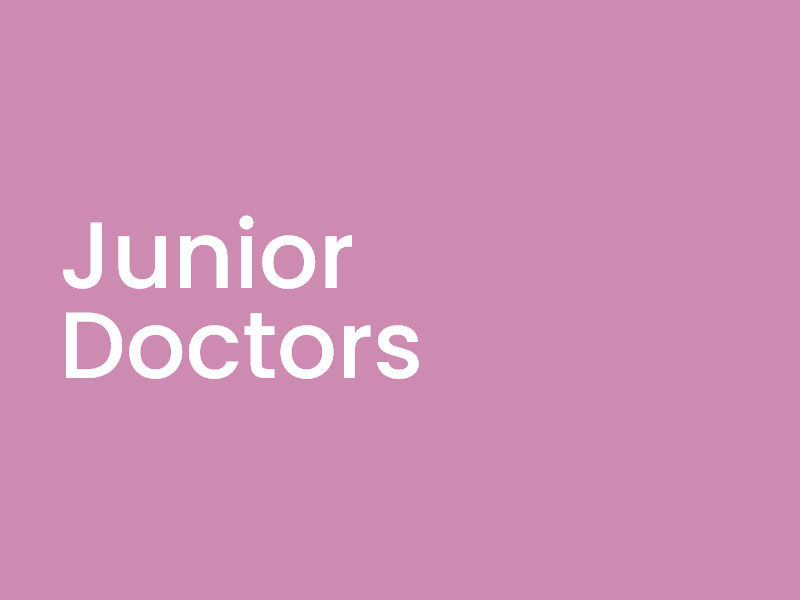 The Secretary of State for Health sought to impose a new contract on junior doctors. As a result, a group of junior doctors brought a judicial review claim arguing that the Secretary of State did not have the legal power to impose a contract on them. The Secretary of State was forced to accept in the course of the litigation that he did not have this power, despite having made repeated threats to impose a contract on junior doctors in statements both to the media and to Parliament. The case…
2017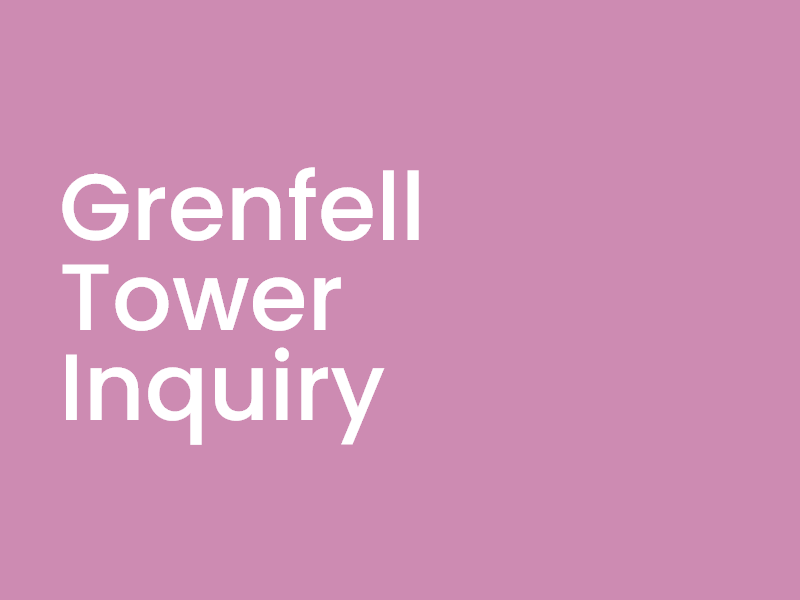 The ongoing inquiry following the Grenfell tower fire in June 2017.
2017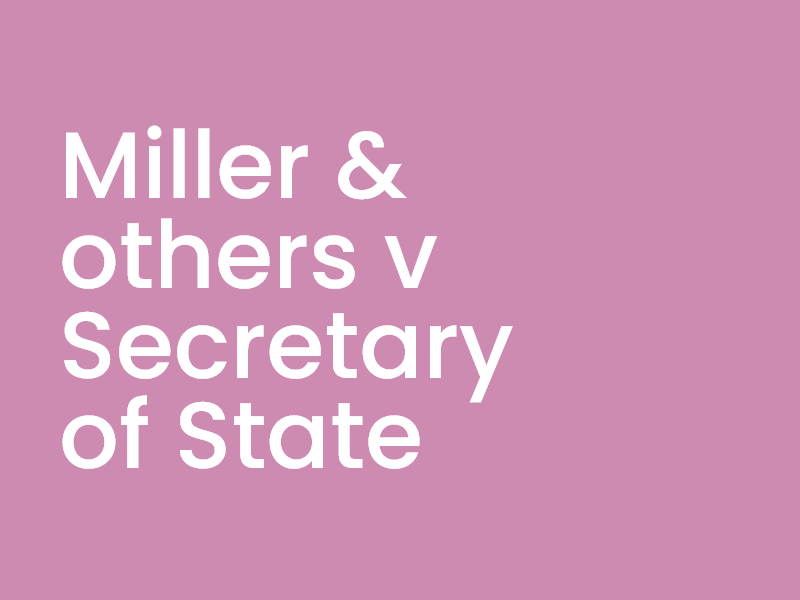 The People's Challenge group become active interested parties in Gina Miller's ground-breaking constitutional case, successfully arguing that invocation of Article 50 without Parliamentary authority unlawfully overrides fundamental rights. The group go on to commission the Three Knights Opinion.
2018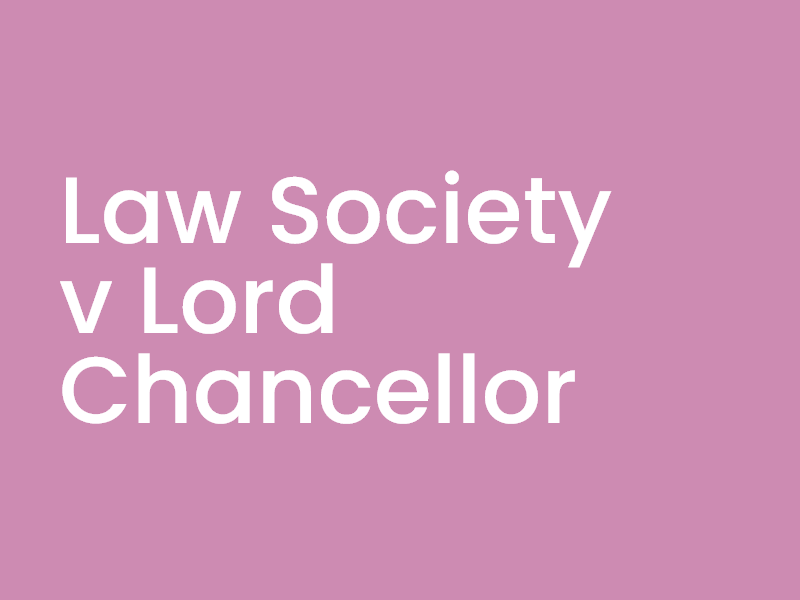 The Government's £36 million per annum cut to Legal Aid for the most complex criminal defence cases is overturned when the Divisional Court finds fatal flaws in the consultation process and an irrational reliance on econometric evidence.
2018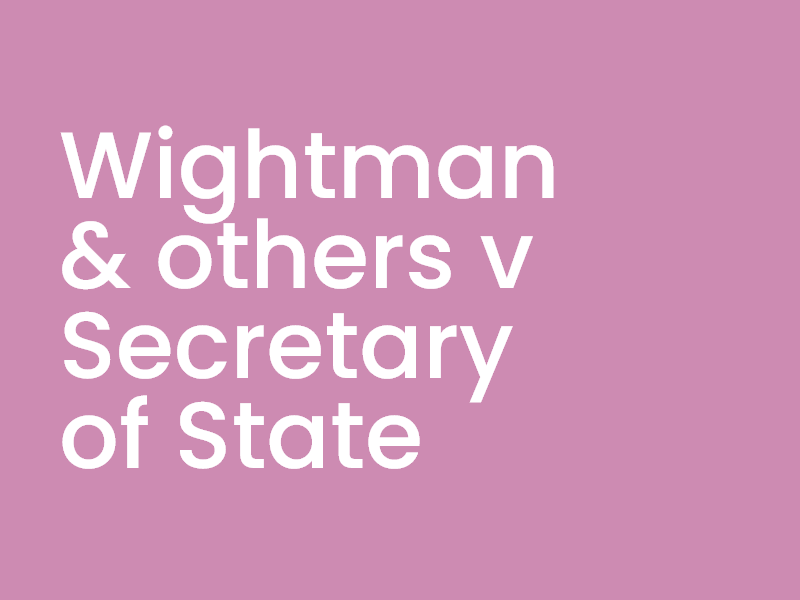 Bindmans clients Tom Brake and Chris Leslie MPs intervene in Scottish and European Court of Justice proceedings using arguments developed in the Three Knights Opinion to help establish the Article 50 notification is unilaterally revocable by the UK.
2018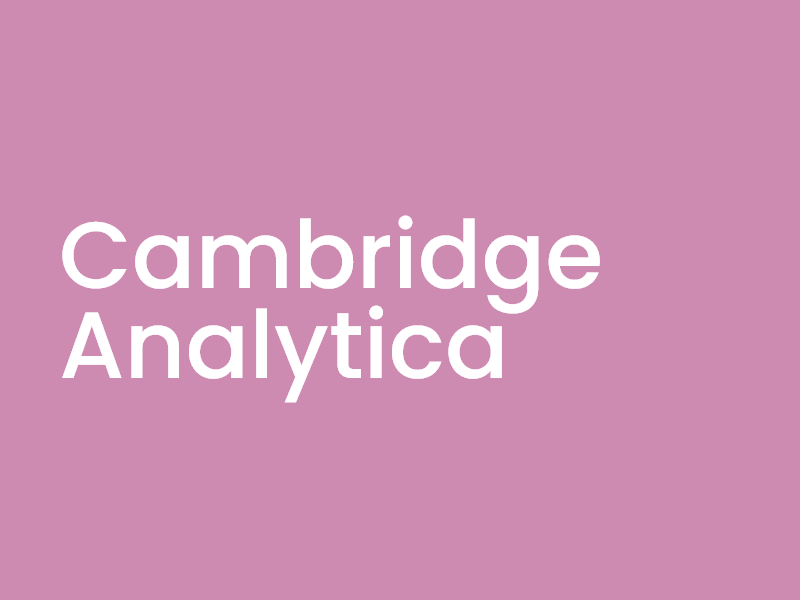 In a headline case that gained interest globally, Tamsin Allen acted for Chris Wylie, who blew the whistle on Cambridge Analytica, a consultancy working for the Trump Campaign, who had illegally obtained the Facebook information of 87 million people and used it to build psychological profiles of voters.
2019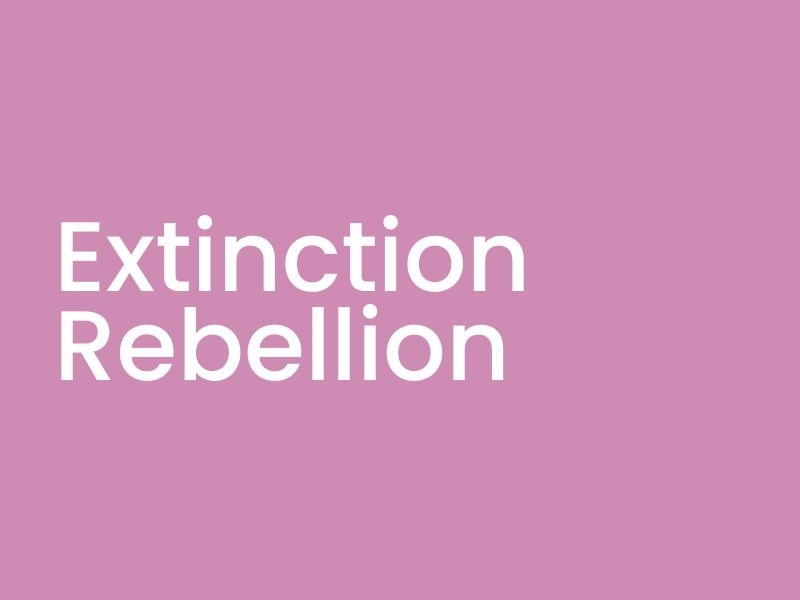 The High Court handed down a judgment quashing the Metropolitan Police's decision to impose a ban on any Extinction Rebellion Autumn Uprising protests within London, ruling that the banning condition was unlawful. Claimants were politicians and activists who supported Extinction Rebellion, including Baroness Jenny Jones, David Drew MP, Eleanor Chowns MP, Adam Alnutt, Caroline Lucas MP, Clive Lewis MP and George Monbiot.
2019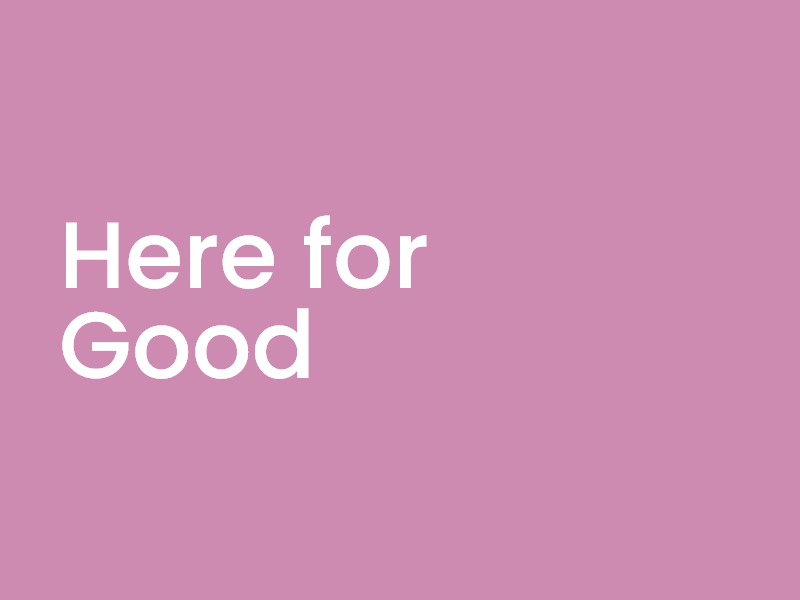 Bindmans partners with new NGO, Here for Good, to help EU nationals access free specialist advice on their rights during and following the Brexit process.
2019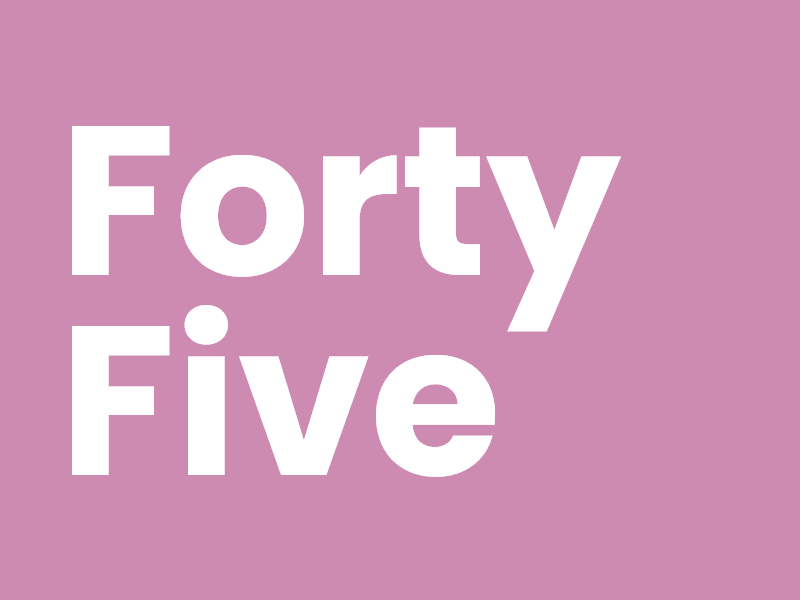 Bindmans LLP celebrates its 45th anniversary.
2020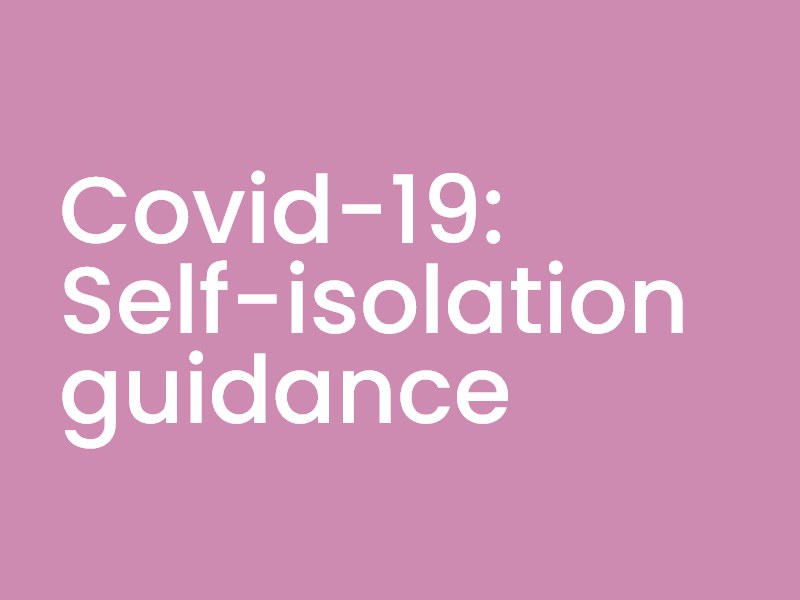 Following legal correspondence from Bindmans LLP the Government amended the guidance on how to self-isolate when you travel to the UK to address the specific needs of disabled people..
2020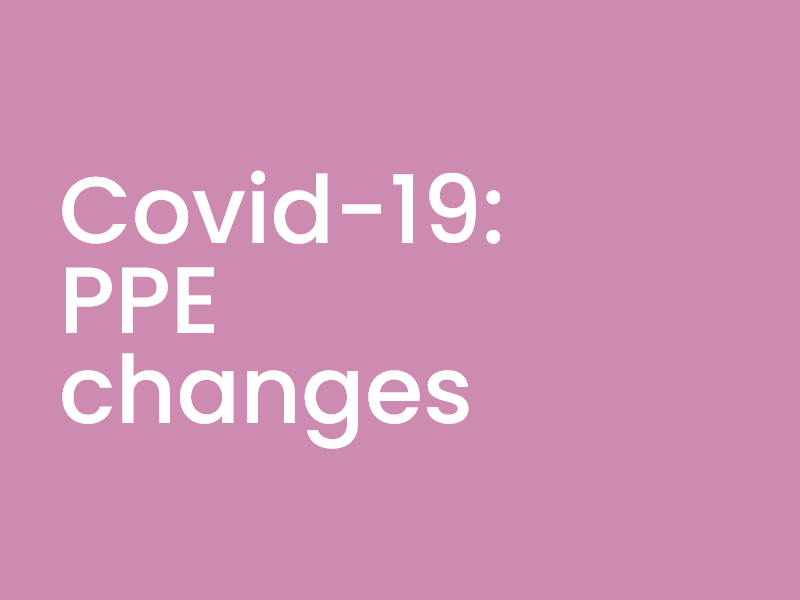 In light of the government's irresponsible and unsafe PPE policy, Bindmans LLP assisted two frontline doctors in judicial review proceedings that sought to ensure that healthcare workers were properly protected against coronavirus. The Government made significant changes in respect of PPE during the course of this litigation, including revoking of a controversial 'Acute Shortages Guidance' that encouraged the reuse of PPE such as surgical face masks, even in high-risk areas, alongside the formation of the NHS BAME Clinical Advisory Group. Find out more.
2021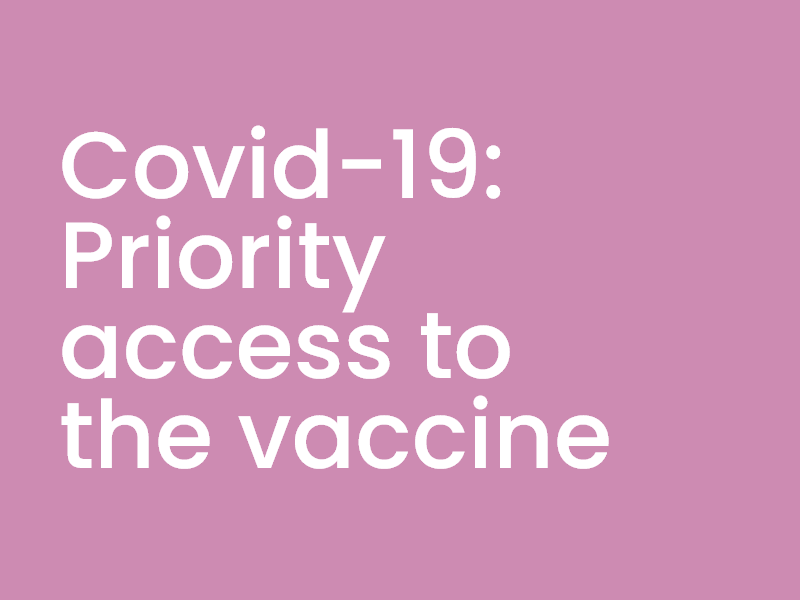 Following legal action brought by Bindmans LLP, and recent press attention on this issue, it was recommended that all adults on the learning disabilities register should be prioritised for vaccination against Covid-19. This decision enabled 150,000 adults with learning disabilities in England to be vaccinated much sooner, a first step towards addressing some of the health inequalities faced by this group during the pandemic.
2021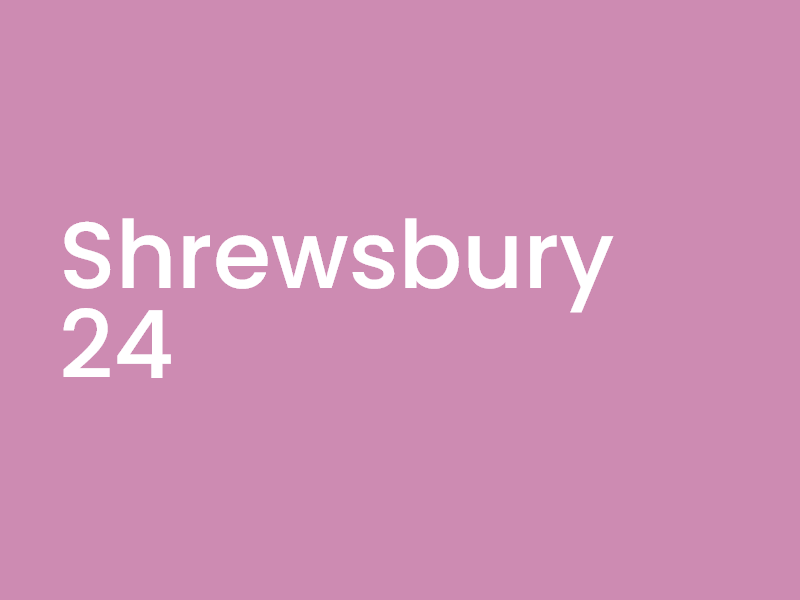 Bindmans LLP acted for 12 of the successful appellants from the Shrewsbury 24 including the leading picket in the Court of Appeal. The appeal saw the convictions of the Shrewsbury 24 overturned, correcting a miscarriage of justice that has lasted 47 years, and which some of the pickets have sadly not survived to see.
FROM OUR FOUNDER

It is hard to believe that it is nearly 50 years since the firm first opened its doors at the other end of Gray's Inn Road. We began with high ideals but few management skills and our survival in the early years was always in doubt. That the firm not only survived but achieved its present size and reputation is a tribute to the talent, dedication and hard work of many people who have every reason to be proud. An even greater satisfaction to me is that this has happened without any dilution or diminution of those ideals and aims with which the firm began.

Sir Geoffrey Bindman KC (Hon), October 2022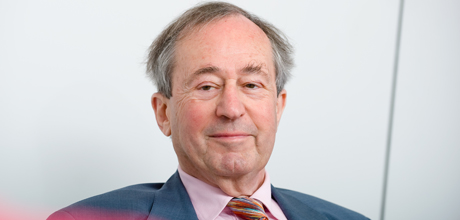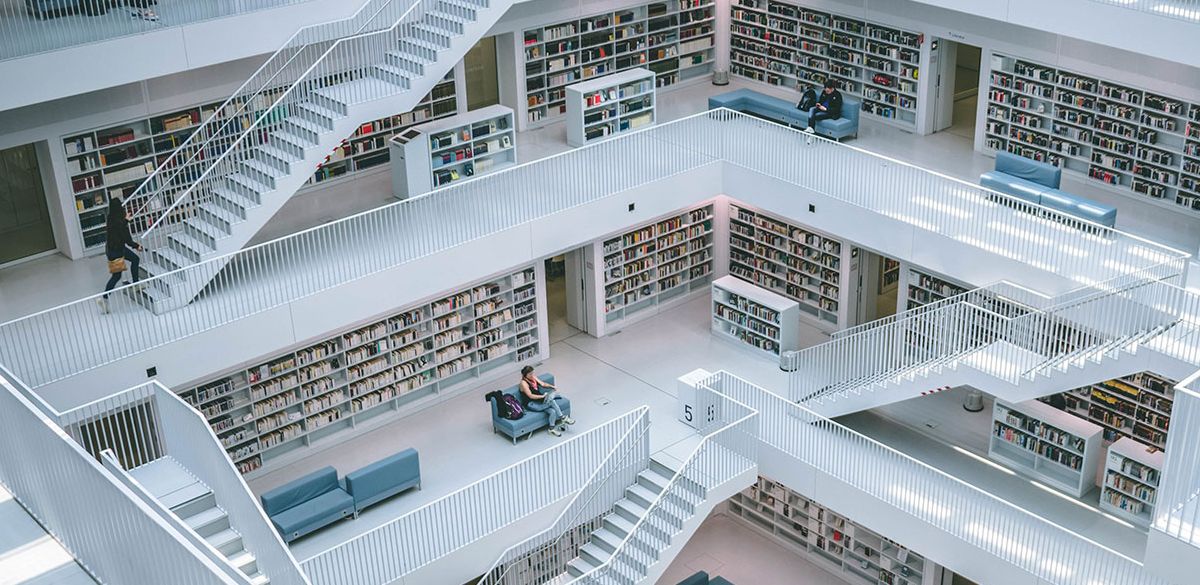 The Bindmans Archives
To hear more about some of our most significant cases from the last five decades that have set precedents and influenced the legal landscape, listen to the Bindmans Archives podcast series.