Welcome to the summer edition of the Employment Law Update.
As employers begin to navigate their way through the next phase of the pandemic, we take a closer look at the upcoming changes to the furlough scheme, indirect discrimination in the workplace, and the issues with self-regulation.
---
This blog explores the issues with self-regulation in respect of those in the public office.
Advancing the 'undeserving claimant' defence requires evidence that the claimant's actions actively caused the disadvantage. We comment on a case centred around this aspect of employment law.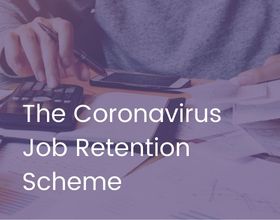 With the Furlough Scheme due to end on 30 September 2020, our Employment Law team summarise the upcoming changes.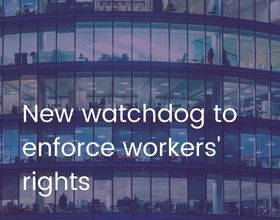 Our Employment lawyers outline the focuses of the government's 'powerful new workers' watchdog.'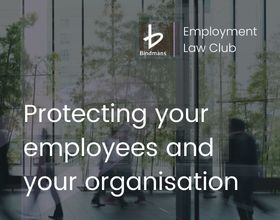 In this webinar, our Employment and Criminal Law experts join forces to discuss considerations in relation to the furlough scheme and employee misconduct.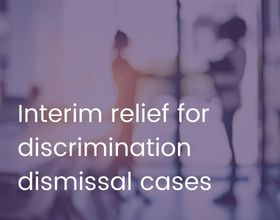 This in-depth case study looks closely at the consequences of the absence of interim relief for discrimination and victimisation dismissal.
---
Bindmans announces new data law practice and welcomes Data Protection and Cyber Law Partner
With technology, data, and cyber issues becoming increasingly prevalent, we are delighted to announce our new data law practice area and Data Protection and Cyber Law Partner, Monika Sobiecki, to spearhead the practice.
Monika has worked for individuals, public and private sector organisations. She has handled high-profile and international cyber incidents, managed GDPR programmes and audits, and has been involved in advising on a vast range of issues, from marketing campaigns and loyalty schemes to innovative new technologies.
To find out more about the support we provide to both employers and employees, visit our employment page.