Neal Saunders, aged 39, died on 4 September 2020 following prolonged restraint by Thames Valley police officers. The inquest into his death will open on Tuesday 15 November, to establish the full circumstances of his death.
Mr Saunders' death is one of a series of concerning deaths in contact with Thames Valley police, including other deaths involving restraint.
Mr Saunders was from Berkshire. A well-loved member of his community who was always willing to help others out, Mr Saunders' father said he was 'like a brother to so many people', describing him as a very hard worker, fashionable and a 'mummy's boy'.
On the night of the incident, Mr Saunders was in his father's flat in Langley, Berkshire, when he began behaving strangely. Unsure how to calm him down, his father called the police. Shortly after midnight on 4 September 2020, two Thames Valley police officers began restraining Mr Saunders on the sofa.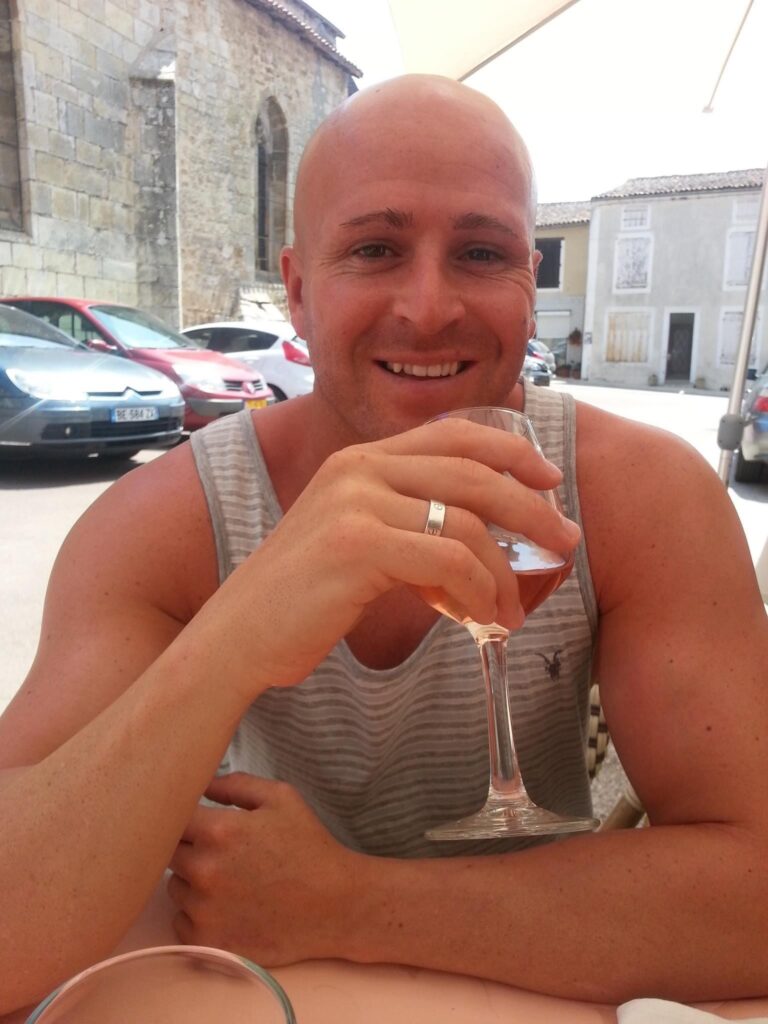 Soon after, two more police officers arrived. By 00:20am on 4 September, Mr Saunders was restrained on the floor, handcuffed and in leg restraints. At one point his arm looked visibly purple and he can be heard on two occasions telling officers 'I can't even breathe'.
Mr Saunders was restrained for an hour and fifteen minutes. He suffered cardiac arrest and was taken by ambulance to Wexham Park Hospital. The entire period of restraint is captured on body-worn video and ambulance CCTV which will be shown to the jury. Mr Saunders was later pronounced dead that day at 1pm.
Evidence, which will be examined at the inquest, suggests Mr Saunders was experiencing symptoms of Acute Behaviour Disturbance. This is a set of symptoms which often arise during restraint, which police are generally trained to recognise and respond to as a medical emergency.
The inquest, which is scheduled for three weeks, will examine the actions of police in their response to Mr Saunders, their restraint of Mr Saunders, and the care he received after that.
The family are represented by Rachel Harger of Bindmans LLP, and Ifeanyi Odogwu of Matrix Chambers, who are both members of the INQUEST Lawyers Group. The INQUEST caseworker is Jodie Anderson.
Details of the inquest
Before HM Senior Coroner Heidi J. Connor
Reading Coroner's Court, Town Hall, Blagrave St, Reading RG1 1QH
Opens 15 November 2022
Scheduled for three weeks