The trial of the UK's largest pub company, Stonegate Pub Company Limited ('Stonegate') will begin on Monday 19 June 2023 at Teesside Crown Court in Middlesbrough.
The trial is expected to last three-four weeks after Stonegate pleaded not guilty to four health and safety charges under the Health and Safety at Work etc. Act 1974, brought by Durham County Council following Olivia Burt's death. If found guilty, Stonegate could face an unlimited fine.
Olivia's parents, Nigel and Paula Burt comment:
It has been over five years since we lost our wonderful daughter, Olivia. We now await the outcome of the trial. It is incomprehensible to us how our only child died on a night out with friends.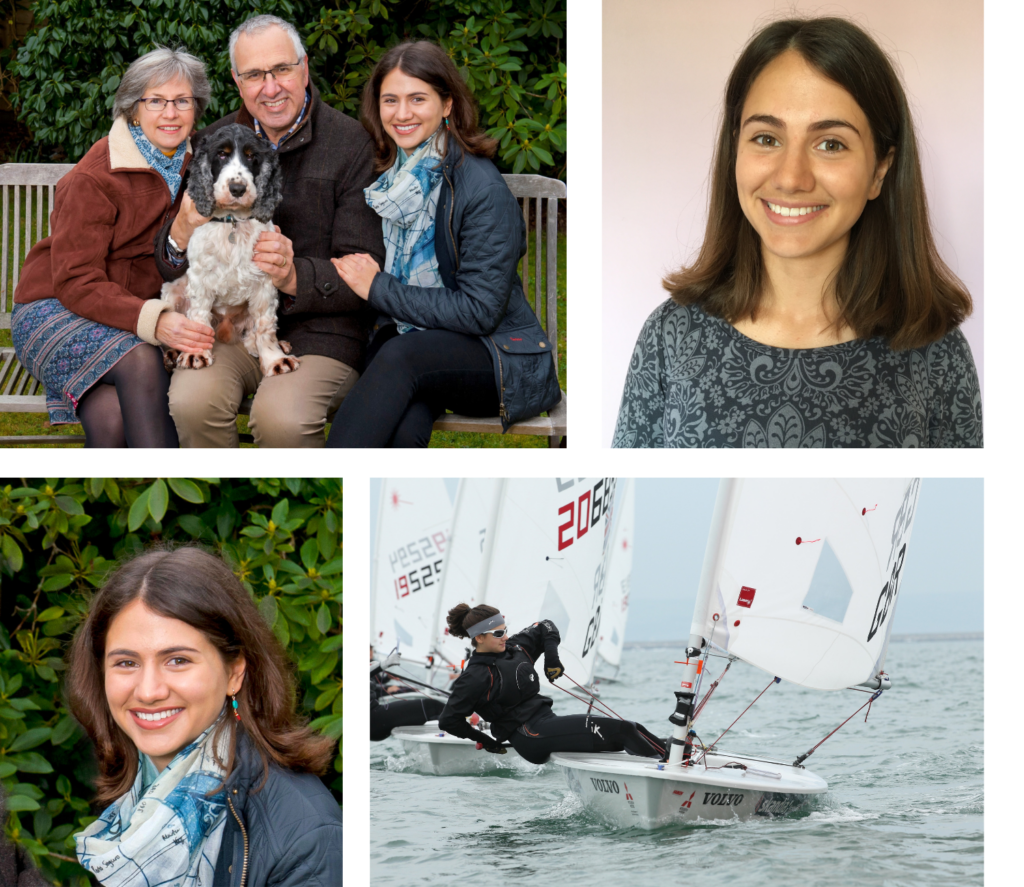 Background to the case
Olivia was 20 years old when she died, and was from Milford on Sea in the New Forest. She was a gifted and beautiful young woman who inspired others. She was head girl at her school, Bournemouth School for Girls, and represented Great Britain at sailing. She was at Durham University where she was a first-year university student studying natural sciences.
Olivia was killed on 7 February 2018 after a metal barrier collapsed whilst she and her friends queued outside Missoula Nightclub in Durham city centre. Missoula (now the Slug & Lettuce) is owned by Stonegate Pub Company Limited, which is the largest pub-owning company in the UK.
The Crown Prosecution Service (CPS) previously investigated charges of gross negligence and corporate manslaughter, but found there was insufficient evidence to provide a realistic prospect of conviction in September 2020.
Olivia's parents, Nigel and Paula Burt also faced the additional trauma of their daughter being trolled on Facebook after her death. This led to the conviction and imprisonment of Paul Hind in November 2018.
Since Olivia was killed, her parents have founded Olivia Inspires, a charity that helps disadvantaged young people in the New Forest district. Founded in October 2019, Olivia's charity has already helped over 300 young people.
Nigel and Paula Burt are represented by partner Anna Thwaites of Bindmans LLP.