Welcome to the Summer edition of the Employment Law Update.
It has been a difficult few months due to the cost of living crisis and the consequences of that on everyone. In some sectors, salaries have stagnated, however, employers remain alert to this; with some employers helping their staff by giving one-off payments to ease the strain or looking at further ways of flexible working.
The employment landscape has changed, the concept of being in the office between nine to five is now predominantly consigned to an option as opposed to the norm. This is why the trial for the four-day week that has started will be most telling when it concludes next year. Most employers are certainly embracing a more flexible approach to working which leads to a contented employee which means that productivity and retention levels are high.
Please find our recent Employment Law updates below, if you have any questions or enquiries please do get in touch via the contact details at the bottom of this newsletter.
Krishna Santra
Partner, Employment Law
---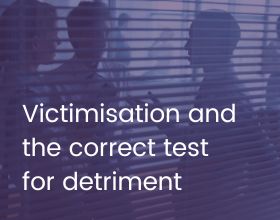 This in-depth case study discusses victimisation and the correct test for detriment.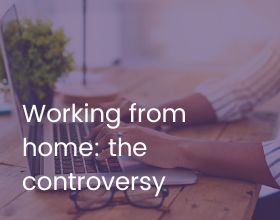 In our recent blog, we look at the key considerations for employers when exploring different types of hybrid working arrangements.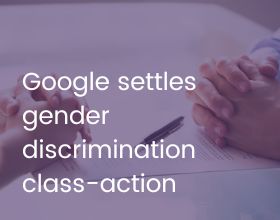 Last month, it was reported that Google is to pay $118 million to over 15,000 employees in a class-action gender discrimination lawsuit. We comment on this here.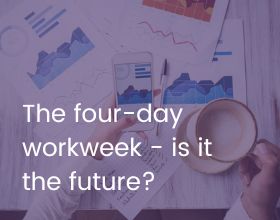 This blog outlines the benefits of the four-day workweek for employers, individuals and the population as a whole.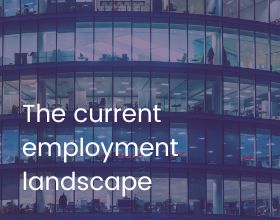 The current employment landscape has been changing for some time. We discuss these here.
---
Let's have a conversation about… disciplinary and grievances
Our Employment team have recently launched a new podcast series, 'Let's have a conversation about…'.
This series is made up of bite-sized episodes, where Krishna Santra, partner in our Employment team, discusses various HR issues that companies may be facing.
To listen to episode one, Let's have a conversation about… disciplinary and grievances click here.
Upcoming event: Bindmans LLP Mock Tribunal
Employment Tribunals can be a stressful, costly and time-consuming process, it is essential that Employers and HR professionals understand how hearings work, the importance of being properly prepared, and how to put a case across effectively.
Gain insight into how an Employment Tribunal operates in our Mock Tribunal session, taking place on Thursday 22 September 4.00pm – 6.30pm. To register your place, visit our event page here.
To find out more about the support we provide to both employers and employees, visit our Employment Law page.